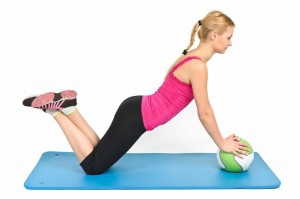 Prograde Nutrition has done it again! Ya know, there's a good reason I partner with them. They bring you the best nutrition education possible absolutely FREE!
Their Holiday Survival Guide webinar reveals ten simple strategies to help you get through the holidays unscathed. In fact, when you use this easy-to-follow system you can actually LOSE 5 pounds during the holidays! They've even included a handy scoring sheet you can print off to make your life even easier. Hey, why gain 5 pounds this holiday season when you can LOSE 5?? (again, it's completely free of charge)
Check out the Ultimate Holidays Survival Guide by clicking this link : HOLIDAY SURVIVAL GUIDE

In Fitness, Health & Vitality,
Brien
PS – Because this system will be even easier if you do it with a buddy, I urge you to forward this to friends and family members so you can team up with them.
Brien Shamp BS CSCS CMT CHEK NLC II
Personal Trainer, Nutrition and Lifestyle Coach
www.BrienShamp.com
www.SFBayAreaBootCamp.com
650-654-4604
Become a Fan of Brien Shamp's Personal Training, Nutrition & Lifestyle Coaching on Facebook and SF Bay Area Fit Body Boot Camp on Facebook
Please write me a review on YELP for Brien Shamp's Personal Training, Nutrition & Lifestyle Coaching or SF Bay Area Fit Body Boot Camp