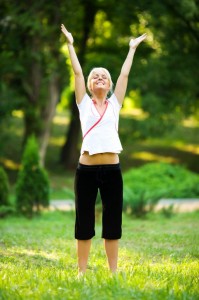 Whoever said you have to wait until January? My partners over at Prograde sure aren't! They're having this really odd, but very cool, countdown sale on ALL their products. It's really, really simple.
If you order today, Monday, December 27th, you save 16%.
If you wait and order tomorrow, you save 15%.
If you wait until Wednesday, you save 14%. And so on…
Order your Prograde products TODAY and save the full 16%. Just click this link below:
Yours in health,
Brien Shamp
PS – Again, save the full 16% off any and all Prograde products when you order TODAY. Just click the link below for your discount:
www.MenloFit.com
650-654-4604
Become a Fan of Brien Shamp's Personal Training, Nutrition & Lifestyle Coaching on Facebook and SF Bay Area Fit Body Boot Camp on Facebook
Please write me a review on YELP for Brien Shamp's Personal Training, Nutrition & Lifestyle Coaching or SF Bay Area Fit Body Boot Camp