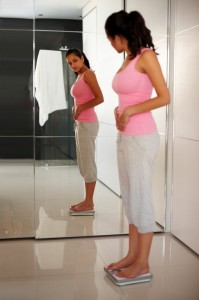 If there's one really easy thing you can do to fight off the belly fat in 2011 it's this: Eat a better breakfast.
And to help you do just that my partners over at Prograde have listed out 5 super simple and delicious breakfast recipes. You're going to love them! Check them out here: BREAKFAST IDEAS Please be sure to let me know if you try them.
Have a very safe, happy and healthy New Year!
Yours in health,
Brien
PS – Don't forget, Prograde is having a HUGE sale right now on ALL their awesome products.
Just click this link below to discover how to save BIG:
www.MenloFit.com
650-654-4604