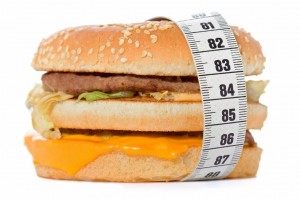 Do you really need to avoid MSG like the plague? Is this flavor enhancer really as bad for you as they say it is?
Discover The Truth About MSG <<<<WHAT IS MSG?
Maybe it's not such a big deal after all. Or is it? Hmmmm. Read today's article to find out for yourself.
Is MSG in Food Really Bad For You? <<<< MSG GOOD OR BAD?
In Health, Fitness & Vitality,
Brien Shamp BS CSCS CMT CHEK NLC II
Personal Trainer, Nutrition and Lifestyle Coach
www.BrienShamp.com
www.SFBayAreaBootCamp.com