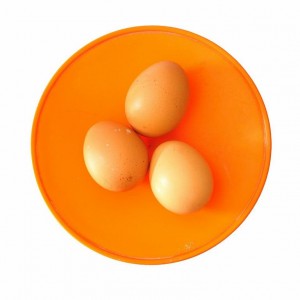 My partners at Prograde are celebrating the incredible success of their brand New Prograde Fusion. You can save 10% on ALL Prograde Products here: SPECIAL SALE
Today's easy to read article will have a profound impact on your life. You Cannot Avoid Protein For These 4 Crucial Reasons >> WHY YOU NEED PROTEINThe information you are about to read is perfect "fridge material."
To keep the belly fat away be sure to read these 4 Reasons You Cannot Avoid Protein every day >> NOT JUST FOR WEIGHT LIFTERS!
In Health, Fitness & Vitality,
Brien Shamp BS CSCS CMT CHEK NLC II
Personal Trainer, Nutrition and Lifestyle Coach
www.BrienShamp.com
www.SFBayAreaBootCamp.com
650-654-4604
Become a Fan of Brien Shamp's Personal Training, Nutrition & Lifestyle Coaching on Facebook and SF Bay Area Fit Body Boot Camp on Facebook
Please write me a review on YELP for Brien Shamp's Personal Training, Nutrition & Lifestyle Coaching or SF Bay Area Fit Body Boot Camp