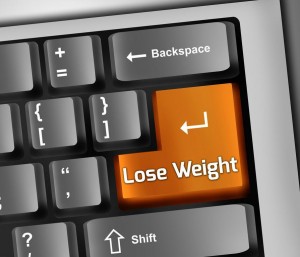 I hate to break it to you, but there's no such thing as magic weight loss pills.
Don't fall for the latest diet pill craze. Have you ever noticed that every weight loss pill specifically states that it works when combined with proper diet and exercise? Well, they are right—proper diet and exercise will cause you to lose weight—without costly bogus pills. Try the Burlingame Boot Camp at Accel Gymnastics– it is the Burlingame Weight Loss Solution when combined with my RESET Program. The RESET Program is a Nutrition & Lifestyle Model that will RESET your metabolism. It is a gluten & pasteurized dairy free program with an emphasis on low glycemic carbohydrates to optimize hormonal balance.
If you would like nutrition recommendations based upon your unique needs to help you lose weight and body fat contact me for an appointment.
Nutrition & lifestyle changes account for 70% or more of the changes when it comes to Body Transformations. Request a 30 or 60 minute nutrition & lifestyle coaching session with me here: On-Line Schedule
In Health, Fitness & Vitality,
Brien Shamp BS CSCS CMT CHEK NLC II
Personal Trainer, Nutrition and Lifestyle Coach
www.BrienShamp.com
www.SFBayAreaBootCamp.com
www.MenloFit.com
650-654-4604
Please become a Fan on Facebook:  https://www.facebook.com/BrienShampPersonalTraining
and https://www.facebook.com/BelmontBootCamp
Please write me a review on YELP for Brien Shamp's Personal Training, Nutrition & Lifestyle Coaching or SF Bay Area Fit Body Boot Camp