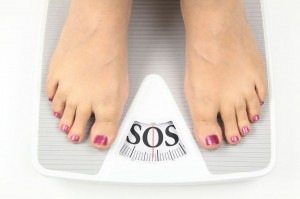 Do you have diabetes or high blood pressure?
Did you know that by dropping as little as 5 to 10 percent of your body weight these problems can be greatly alleviated? It is relatively easy to lose weight. The hard part is figuring out how to keep it off.
Just think how great you will feel after losing excess weight and improving your health!
Contact me today to discuss a plan on how to get it off and how to keep it off: PLAN