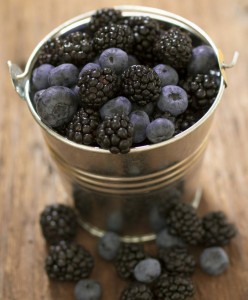 It is National Ice Cream month, but do you really want to eat ice cream with pasteurized dairy? You probably do, but should you?
Check out these fat melting ice cream recipes:
Melt Fat With Ice Cream   ICE CREAM RECIPES
Well, it's 6 types of ice cream and 2 popsicles. Make sure to let us know which ones YOU try!
Ice Cream That's Good For You  HEALTHY ICE CREAM TREATS
My partners at Prograde are having a 10% off sale. Try some of their bars or prograde protein powder.