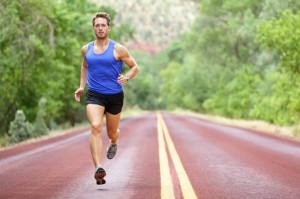 "I would definitely do this 10 day detox again. I was in a rut and eating all kinds of processed and fast foods and I felt slow and sluggish. My body responded well to the change in foods, and I noticed a change in energy even without caffeine. I've continued to stick to a lot of the approved foods listed in the detox paperwork with animal protein.!"
Jackie M.
If you have been trying to get healthy and fit on your own and you are now ready to allow us to help you, we are ready to coach you to success.
Set up a strategy session for our new personalized coaching program here: 1:1 Success Coaching.
Let me know if you need any help.
Questions? Please comment below or call/text us at 650-514-6679.
Contact us to set up a strategy session for our new personalized coaching program here: https://www.iamapriority.com/
Your friend & coach,
Brien
Telephone: 650-514-6679
About Brien
Disclaimer
P.S. I'm only a call or email away to assist you in creating LIFE BALANCE.  Let's talk more>>> https://www.iamapriority.com/