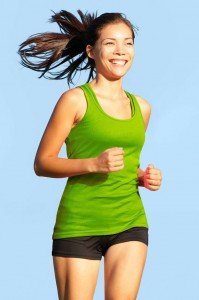 Who Else Wants More Energy, Better Sleep, Enhanced Focus, Improved Digestion, Reduced Moodiness and Less Muffin Top in Only 10 Days?
The N.I.H. (National Institute of Health) recommends a metabolic detoxification program, 1 to 3 times a year, for nearly all patients.  Consider this if you have: *Fatigue/Low Energy
*Generalized Body Aches
*Overweight/Excess Body Fat
*Interested in REPEATING Detox Success
*Scored HIGH on the Detoxification Questionnaire
*Need a Lifestyle Change Program
This Detox program is not one of those starvation/juice fasts. You can eat as much as you want of the approved foods! This is also not an exercise program, just nutrition & lifestyle changes are required.
For more info: 10 Day Detox