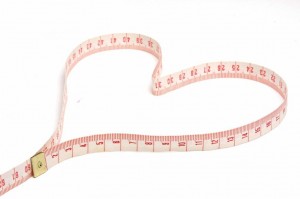 "I have been a client of Brien's since February of 2011. Before working with Brien, I was at an all time low with my poor eating and workout habits. I needed a change and wanted to try something new. I received a newsletter from Brien and knew that was the sign I needed. What was supposed to be a two week bootcamp trial turned into nearly one year of workout/training group sessions. I have lost a total of 46 pounds so far and have felt more in tune with my eating habits that I have been in my whole life. I attribute a huge amount of my success to Brien's comprehensive program of a strong nutrition and fitness model. His constant enthusiasm, energy, and supportive demeanor have inspired and continue to inspire and motivate me to reach my best potential every day."
Cynthia A.
If you have been trying to get healthy and fit on your own and you are now ready to allow us to help you, we are ready to coach you to success.
Set up a strategy session for our new personalized coaching program here: 1:1 Success Coaching.
Let me know if you need any help.
Questions? Please comment below or call/text us at 650-514-6679.
Contact us to set up a strategy session for our new personalized coaching program here: https://www.iamapriority.com/
Your friend & coach,
Brien
Telephone: 650-514-6679
About Brien
Disclaimer
P.S. I'm only a call or email away to assist you in creating LIFE BALANCE.  Let's talk more>>> https://www.iamapriority.com/