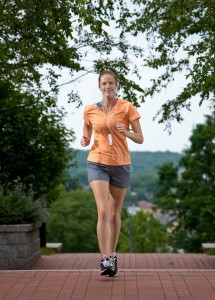 Don't throw your fitness magazine out based on misinformation outlined above. Fitness magazines are great for:
Giving you a burst of motivation: Those fitness models look awesome and serve as a wonderful motivator.
Getting your mind on fitness: Reading about exercise and proper nutrition along with the glossy pictures will get you thinking in the right direction.
Giving you healthy recipe ideas: Most fitness magazines include recipes for healthy meals to make at home. You can tweak just about any recipe to make it healthier.
So go ahead and enjoy that fitness magazine – with a grain of salt.