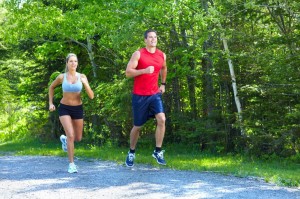 Happy Monday!
Tonight, I am hosting another Free Anthony Robbins Workshop @ 7 pm at my studio in Belmont. There are a few spots left. RSVP if you can make it. For more details: Workshop
Next Sunday, July 1st, Boot Camp prices will go up $20/month for those who are enrolling into the program. Don't worry if you are a current monthly or yearly member, your prices will never go up as long as you stay current in the program. I am grateful to have you as a client and I will not raise your prices. If you have been waiting for the right time to join, contact me before the end of the week to take advantage of current prices.
For more about the boot camp programs go to: Shamp's Boot Camps
In this newsletter, you will see an article called "This One's For Your Sweet Tooth", some Spa Water Ideas and a Guilt-Free Strawberry Ice Cream recipe below.
Check it out and let me know what you think.
See my latest articles here: www.BrienShamp.com
Have a great week!
Brien