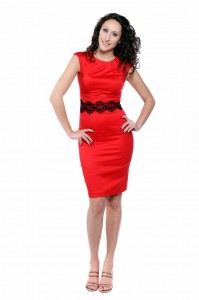 Happy Monday!
I am happy to be back in the Bay Area and I look forward to getting back into my routine.
If you are also in need of getting back into your routine, check out this article: The Need For Routine.
There will be no classes on Saturday, September 1st or Monday, September 3rd in honor of Labor Day.
In this newsletter, you will see an article called "Your Dinner Made Healthy in 5 Steps" and a Healthy "Fried" Chicken recipe below.
See my latest articles here: www.BrienShamp.com
Have a great week!
Brien