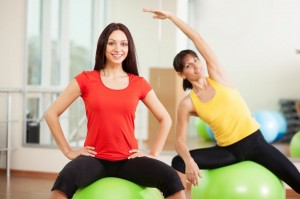 Happy Monday!
I hope you had a GIANT weekend. How about those Giants? Wow!
Boot Campers, please bring your Halloween costumes and come dressed to impress on Wednesday. Prizes will be awarded for various reasons 🙂
In this newsletter, you will see an article called "15 Reasons To Exercise" and a Quinoa, Arugula and Roasted Veggie Salad recipe below.
See my latest articles here: www.BrienShamp.com
Have a great week!
Brien