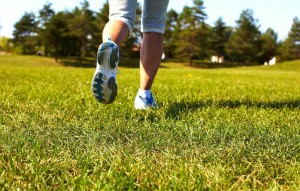 Happy Cyber Monday,
I hope you had a great Thanksgiving weekend! Mine was great. Fun time with family on Thanksgiving and then my wife surprised me for my 40th birthday with a trip to the city and dinner with friends.
Keep on the look out for a special Cyber Monday Deal that will be coming to you shortly. I have never reduced my prices like this before and not sure I will ever do it again, so you may want to take advantage of this special when you see it. It will only last 48 hours.
In this newsletter, you will see an article called "Why Do You Self-Sabotage?" and a Tropical Salad with Teriyaki Chicken recipe below.
See my latest articles here: www.BrienShamp.com
Have a great week!
Brien