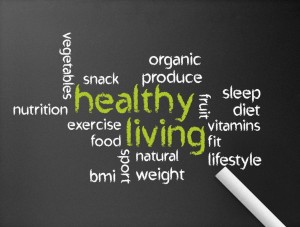 Happy MLK Day!
Big day today. I am excited to have evening programs in Belmont at my studio and a new 6 am Boot Camp at Peninsula Gymnastics. There are now 6 locations on the Peninsula to meet your fitness needs. Please help me spread the word.
For all the locations and schedule: www.ShampsBootCamps.com
Don't forget… All Nutrition & Lifestyle Programs (Detox Programs & Metabolic Typing) are 15% OFF until January 31st at mid-night. You can learn about the programs here: Nutrition & Lifestyle Programs

You can purchase the programs and take advantage of the 15% OFF Sale below (discount given at check out):
For those of you in the 6 Week-New Year's Revolution Challenge, remember:

1. Each referral to the boot camp program or the detox programs earns you 2 points.
2. Facebook Posts – You get 1 point for every 5 times you post something about the program on Facebook and tag Shamp's Boot Camps (limit of 1 post per day).
In this newsletter, you will see an article called "The Real Food Challenge " and a Grain-Free Rice recipe below.
See my latest articles here: www.BrienShamp.com
Have a great week!
Brien