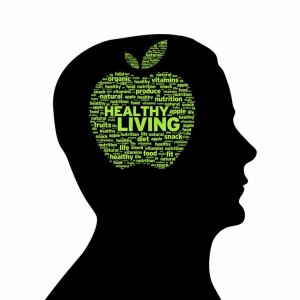 Happy Monday!
It was a great week last week. There are now evening programs at my studio in Belmont and a new San Mateo Boot Camp @ 6 am (MWThFr).
For all the locations and the schedule: www.ShampsBootCamps.com
The Trail & Hiking Group will meet Saturday, 2/2/13 at the intersection of Edgewood Rd & Canada Rd. in San Carlos @ 7:30 am. For the Saturday schedule–> Trail & Hiking Group
Last week to take advantage of the January Nutrition & Lifestyle Program Sale. Detox Programs & Metabolic Typing Programs are 15% OFF until January 31st at mid-night. You can learn about the programs here: Nutrition & Lifestyle Programs
You can purchase the programs and take advantage of the 15% OFF Sale below (discount given at check out):
You can still take advantage on the Living Social deal on the Spartan Race–> Register Here
In this newsletter, you will see an article called "The Cardio Myth" and a Low Carb Mini Muffin recipe below.
See my latest articles here: www.BrienShamp.com
Have a great week!
Brien