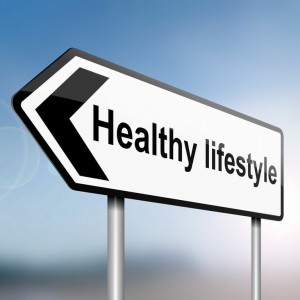 Sad Monday…
Poor Niners, but a damn good game!
If you went a little overboard and can't get going today, remember Fat Loss Tip #12- If You Deviate, Get Back On The Horse ASAP!
There will be a conference call this Wednesday, February 6th @ 6:30 pm for the 10 Day Group Detox and Thursday, February 7th @ 12 pm for the 21 Day Group Detox. Both meetings will be phone conferences, so if you can't listen to the call live, you can request the recoding.
Here is the call info: Conference Dial-in Number: (605) 475-4000 Participant Access Code: 967323#
You can either purchase the Detox Program below now or wait until after the group introduction (discount given at check out):
21 Day Detox: Regular price $300. On Sale till Friday @ mid-night for only $255.02 (15% OFF)
10 Day Detox: Regular price $137. On Sale till Friday @ mid-night for only $116.45 (15% OFF)
The group will start both detox programs on Saturday, February 9th; however, you can start at any time.
50 spots will be available for these post detox programs.
15% OFF Detox Promotion Ends this Friday, February 8th at mid-night.
If you have enjoyed the Boot Camp programs, can you please do me a big favor and vote for Shamp's Boot Camps to be on the SF A List: Please Vote Here I am currently in 3rd place.
The Trail & Hiking Group will meet Saturday, 2/9/13 at the Cross Country Trail off Ralston in Belmont @ 7:30 am. Here are the directions–>Cross Country Trail. For the Saturday schedule–> Trail & Hiking Group
If you are ready to get going on an exercise program, check out all my Bay Area programs here: Shamp's Boot Camps
In this newsletter, you will see an article called "Your Plan for Sculpted Abs" and a Roasted Chicken and Veggies Dinner recipe below.
See my latest articles here: www.BrienShamp.com
Have a great week!
Brien