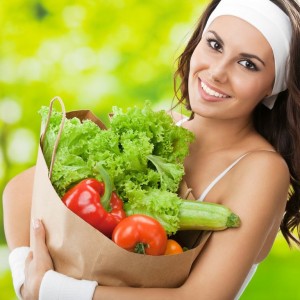 What food should you consider clean? I'll give you a hint: not foods that come packaged and processed.
The healthiest, cleanest foods are ones that are wholesome and untouched…as nature intended. Whole fruits, vegetables, greens, nuts, seeds, eggs, seafood and lean meats. Stick with this list of natural foods and you'll be eating very clean.
Steer clear of any food that has been manufactured, processed and packaged. These are most definitely not clean and will lead to pounds gained.