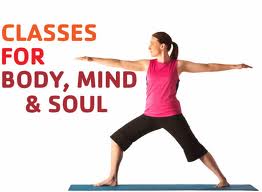 "After becoming incredibly bored and dissatisfied with my gym, I started with Brien Shamp's boot camps with the 4 week Groupon.  I found the classes to be the perfect level of challenge for my body, and the workouts vary so much that your body can't ever get used to the exercises.
Brien's boot camp classes are high quality!  The workouts are like no other and the results are amazing.  You feel energetic and empowered from Brien and his team's coaching and positive attitudes.
Brien has great e-newsletters he sends out periodically and workshops and extras, like the Saturday hiking/running group.  I have not ever found a group exercise program that has the nutrition, mental, and physical health that Brien offers.  His program is the whole package and highly recommended!
There are many locations to choose from which make it very easy to find one that works for you." Kristen
For more information on programs go to: www.BrienShamp.com or call 650-654-4604