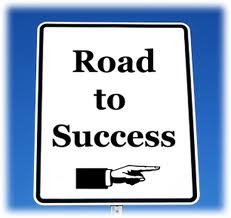 I have been wanting to write a review for Brien Shamp's boot camp for quite a while. I joined Brien Shamp's boot camp through a living social deal that I bought last year in July and since then I have been hooked onto to the program.
I have lost 21 pounds in the last 8 months. Brien has some amazing instructors like Tonya, Mike King, Gerald, Laurie, Semisi, Shannon, Dolores, Grace and Steven who are amazingly talented and give you the motivation to work hard and make you achieve your weight loss goals.
Brien's boot camps have given me tremendous confidence to believe that I could lose the excess weight and body fat that I had gained over the last 4 years.
Not only have the boot camps given me the confidence but they have also given me the ability to fight stress and indulge in healthy eating habits. For me what has kept me going in the program is that everyday there is a new workout and working out 5 days a week has created discipline in me.
The only reason why I am leaving the boot camp is because I am relocating to Torrance and I wish Brien had a program down in SoCal so that I could continue to be a member with them."
Jyotsna P. San Mateo, CA
For more information on programs go to:
www.Shamp'sBootCamps.com or call 650-654-4604