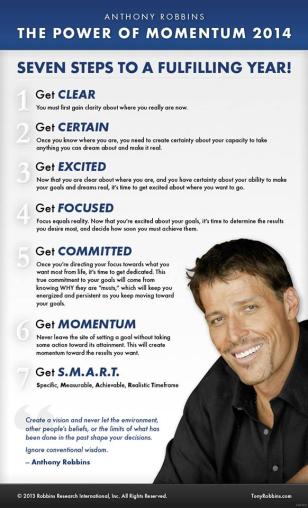 Happy Monday!

Thank you to all that showed up for the special boot camp sessions at the Carlmont Track. We teamed up with American Cancer Society's Relay For Life to raise money and awareness. Please make a donation online to support the cause here–>

 

Relay for Life

San Carlos Boot Campers, starting today we will be doing the boot camps at Mustang Hall at Central School. This is the other gymnasium. Apparently we will be there around 6 weeks.
Boot Campers, please use MindBody Connect to schedule your classes:

 

MindBody Connect 
There is one spot left to join the Nike Women's Half Marathon, October 19, 2014. Hurry as the registration is closing soon. For more info–>

 

Nike

 

Contact Tonya to join the team–>tonya@brienshamp.com

 



The YOBC Program now allows kids 5-8 years old to join the 3:30 pm program.

 

For more information and to register go to:

www.YouthObstacleBootCamp.com
The Trail Run & Hike Group will meet Saturday, June 21st

 

at 7:30 am: Waterdog Lake-intersection of Lake and Lyall in Belmont. 

 

We will do between 4-8 miles. You can do more or less, walk, jog or sprint 🙂
You can learn about the Boot Camp Program and take advantage of our NEW 6 Week Transformation Program here:

 

Boot Camps

 

(new clients only). Please share the 6 Week Transformation Program with your family, friends and co-workers.
In this newsletter, you will see an article called

 

"The truth about portion sizes (shocking!)"

 

and Spinach Salad recipe below.
Have a great week!
Brien