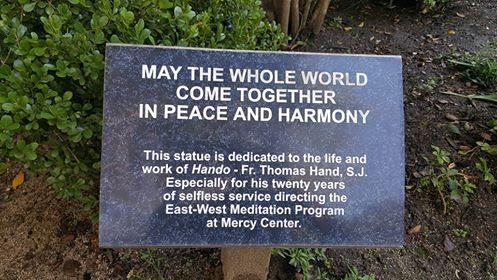 Before the winner of the election was announced I went to Mercy Center in Burlingame and did some meditation at the labyrinth. This is my favorite place to go for answers and I had lots of questions 🙂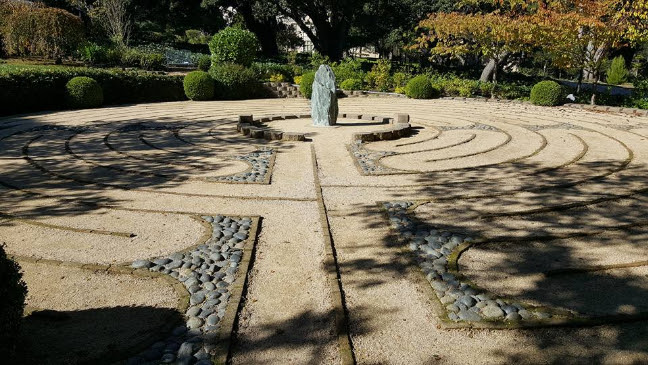 I felt at ease after the session and sent out a prayer on my Facebook wall.
"On this day I pray that the whole world come together in peace and harmony. Regardless of who wins this election I hope that WE can do a better job of serving one another and to live from Love instead of Fear. Be the change you wish to see in the world."
That day, as I observed on Facebook and listened to the comments from many around me I am truly saddened by this divided country. Now is the time we must work together and leave our egos behind.
Focus on the things you can control…YOU, and do your best to NOT sweat the little things you can't.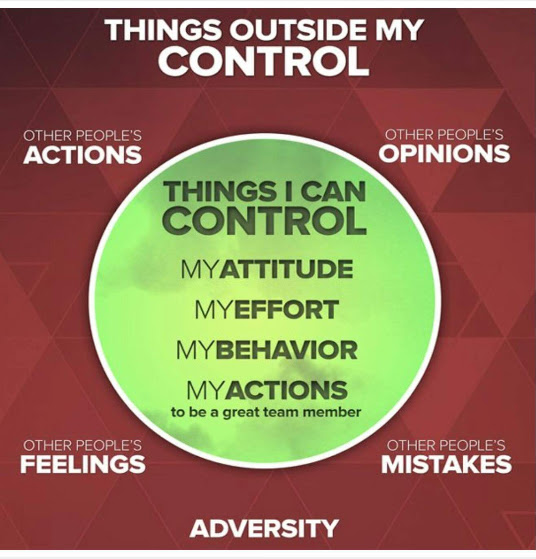 My business tagline is, "I am a Priority!"
Take care of your needs first so you can be at your best emotional state to serve others. Your family, friends, co-workers, neighbors, and the world need you at your best and your best is love.
At the end of the day, one of these things will probably happen:
Mr. Trump does a lot of good and actually helps the country.
Mr. Trump does a BAD job and makes things worse.
Mr. Trump does an OK job and things pretty much stay the same.
Yes, that's a simplified projection… but don't you think we've kind of covered all the bases?
Me too.
So with that said, LIFE MUST GO ON!
No matter WHAT he does (or fails to do), you need to be in your best emotional, physical, and spiritual shape ever.
You need to be resilient.
No matter who's in office, you're going to want to move forward and be the best version of yourself you can be.
I would love to help you achieve that best version of yourself.
This is why I am here on this planet, and there is nothing more I would rather do than to help you.
Starting this Monday, I am starting a new 5 week holiday challenge that you can see right here.
If you have any questions, feel free to contact me by emailing info@brienshamp-com.wp3.staging-site.io to this email or calling 650-654-4604.
For more information on the program starting Monday, November 14, click on the button below:
Feel free to share this program link with your friends and family. We can't wait to see you at boot camp! :o)
Your friend & coach,
Brien
Try out our Fit Body Boot Camp Afterburn Workout totally FREE with unlimited sessions for 7 days: 1 Week Boot Camp Trial Info
Fit Body Boot Camp is the only 30 minute group personal training program that's fun, affordable, gives you fat loss results and challenges your body every time. Best of all, we guarantee you'll be happy with the results or you get your money back.
The boot camp sessions are approximately 45-50 minutes long. Each session includes a 10-15 minute warm up phase with mobility and core movements to prepare you for the 30 minute metabolic workout, and then it ends with a 5 minute cool down phase.
Telephone: 650-654-4604
About Brien
Join Brien on Facebook
Write a Google+ Review
Write a Yelp Review: Belmont Boot Camp, Burlingame Boot Camp, San Carlos Boot Camp, Shamp's Studio Boot Camp
Disclaimer