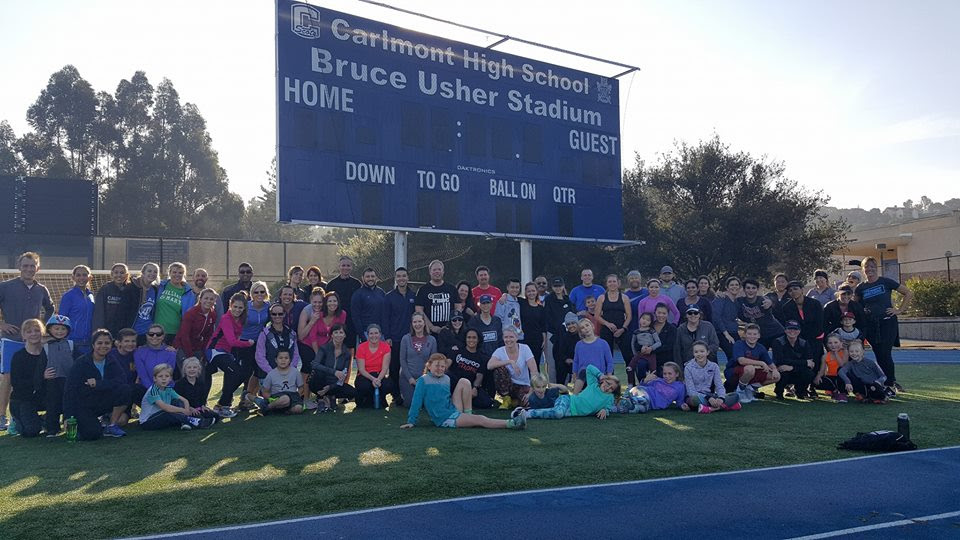 I had a great start to my Thanksgiving Friday with approximately 150 of you who came out to attend the Thanksgiving workout! Thank you for bringing your friends and families. I am grateful to have been able to share this experience with you.
You can see some of the workout here if you missed it: Thanksgiving Workout
Before I headed to my Mother's house for our traditional Thanksgiving dinner, I wanted to take a moment to give YOU a heartfelt THANK YOU…
…for being a loyal reader of my newsletter/articles, a client, a friend and a member of my health & fitness family. I'm very blessed to have the opportunity to work with people like you who are hungry for more. I am honored to bear witness as people change their lives for the better, and it is a privilege to be your coach.
I hope you had an awesome Thanksgiving, with friends, family and the people that mean the most to you.
ALWAYS Committed to your success,
Your friend & coach,
Brien
Try out the Fit Body Boot Camp Afterburn Workout for 21 days. You'll see why we're rated the best in the Bay Area! 21 Day Rapid Fat Loss Program Boot Camp Trial
Fit Body Boot Camp is the only 30 minute group personal training program that's fun, affordable, gives you fat loss results and challenges your body every time. Best of all, we guarantee you'll be happy with the results or you get your money back.
The boot camp sessions are approximately 45-50 minutes long. Each session includes a 10-15 minute warm up phase with mobility and core movements to prepare you for the 30 minute metabolic workout, and then it ends with a 5 minute cool down phase.
Telephone: 650-654-4604
About Brien
Join Brien on Facebook
Write a Google+ Review
Write a Yelp Review: Belmont Boot Camp, Burlingame Boot Camp, San Carlos Boot Camp, Shamp's Studio Boot Camp
Disclaimer