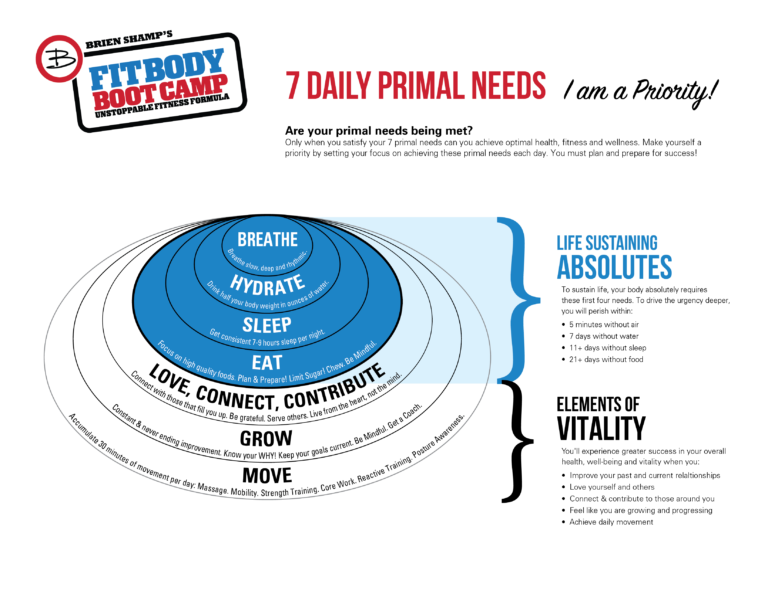 Hi Team,
I have created this page to give you support on the 28 Day Skinny Jean Solution Program.
Below you will see videos and audios to help you be successful for the next 28 days.
Day 3:  Do you need motivation? Here is a video for you: Motivation
Day 4: 28 Day Nutrition Plan & Welcome Email. See video below and click play for more on the nutrition plan in this program.
Day 8: 4 top foods to avoid to drop weight and lose body fat quick – Part 1

I created this video mostly for all of you (also sent to my social media friends),  so you don't get overwhelmed with the many foods to avoid on the 28 day program.
There are really 4 foods to worry about in this program and beyond the 28 day program.
Hit play below to listen to the video. Focus on high quality animal proteins, low starchy veggies, a handful of fruits and lot's of high quality fats!
Day 10:  What foods to eat for weight and fat loss- Part 2.
In the video I talk about the ideal foods to focus on for weight & fat loss, high quality foods, food prep, digestion and blood sugar balance.
Follow your plan on the 28 day program; however, you will hear me talk about nuts and raw dairy.
Try these foods after the 28 days and see how you feel.
Hit play below to listen to the video.
Day 24: Let's talk about eggs…Perfect food or possible stressor?
Hit play below to listen to the video.
See below for more information on the references I made in the video.
Breakfast Ideas for a life without eggs and the 28 Day Skinny Jean Solution Program:
1. Smoothie with raw whey, pea or grass-fed beef protein powder, coconut milk or water, spinach, cinnamon, chia seeds, sunflower butter or coconut oil, add stevia, a few berries or glucose as desired
2. Chicken Apple Sausage with sautéed kale in butter, lentils or sweet potato, avocado
3. Smoked salmon & lentils- add avocado for more fat
4. Ground turkey, spinach & mushrooms sautéed in butter, salsa & guac
5. Coconut Yogurt (plain) by Soy Delicious, sunflower seeds, chia seeds, cinnamon, protein powder as desired
6. Bulletproof Coffee with Whey or Beef Protein Powder Added *My breakfast or pre- workout meal these days 6 days per week
Smoothies can be eaten for breakfast, a snack or any meal you choose. It is quick and it can be a healthy food option depending how you make it.
The key to smoothies is experimentation. Some like it simple, others like it to add the whole kitchen.
Smoothie model:
• Liquid base: filtered water, coconut milk, coconut water, almond milk, cashew milk or hemp milk
• Fruit: No more than 1/2 cup- size of fist: banana, pineapple, apples, pears, berries, etc.
o Dextrose can also be added here in place of fruit. Dextrose isn't metabolized by the liver like fruit.
• Fat Source: coconut oil, meat of coconut, unsweetened shredded coconut, flax oil, avocado, sunflower seeds or seed butter, nuts or nut butter
• Protein Powder: grass-fed raw whey, pea, grass-fed beef, rice, hemp hearts
• Bonus Ingredients:
o Chia seeds (additional fiber and fat), flax seeds, raw cocoa (unprocessed chocolate)
o Veggies: Add something green (spinach, chard, kale, celery) *You most likely won't taste it
• Want it sweeter? Try cinnamon, liquid stevia or dextrose
• Want it colder? Try ice or frozen fruit. *If digestion system is compromised cold foods can create havoc for digestive system.
Smoothie #1:
Vanilla Whey Protein with Strawberry, Banana & Cinnamon- Almond Milk
*experiment- add dextrose and greens
Smoothie #2:
Chocolate Whey with Banana & Sunflower Butter/Almond Butter- Water or Almond Milk
*experiment- add chia seeds
Smoothie #3
Vanilla Beef with Pineapple, Banana & Cinnamon – Water
Smoothie #4
Strawberry Whey with Banana- Coconut Milk
Smoothie #5- Vegan Option as Needed
Vanilla Pea Protein with Bananas & Strawberries- Almond Milk or Coconut Milk or Cashew Milk
Additional recipes can be found here: https://brienshamp.com/recipes/
To reach Brien go to www.BrienShamp.com
Try my favorite proitein powder PurePaleo here: https://brienshamp.com/designs-for-health/ *Use discount count FIT10 to get 10% OFF.
Let me know how it goes.
I will continue to add to this page over the next 28 days.
Let me know if you have any questions. You can comment below or send me an email.
Your friend & coach,
Brien
Write a Yelp Review: Belmont Boot Camp, Burlingame Boot Camp, San Carlos Boot Camp, Shamp's Studio Boot Camp