Today's Transformation Tuesday features Natalie, who became much stronger with FBBC!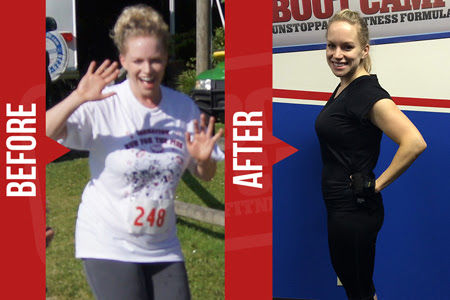 Here is her story!
After the lack of results I'd get on an elliptical or treadmill discouraged me, I decided to change my routine and take on the challenge of boot camp. Fit Body Boot Camp added consistent strength training into my workouts, educated me on nutrition, and taught me how to set and achieve goals. Boot camp has helped me realize my strengths and abilities!!
Here is your opportunity to transform your body and life (just like Natalie) while being supported by your new fitness family – just CLICK HERE FOR FREE 3 SESSIONS.
Your friend & coach,
Brien
Telephone: 650-654-4604
About Brien
Share this #TransformationTuesdays by forwarding it to your friends and family!