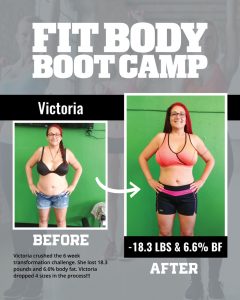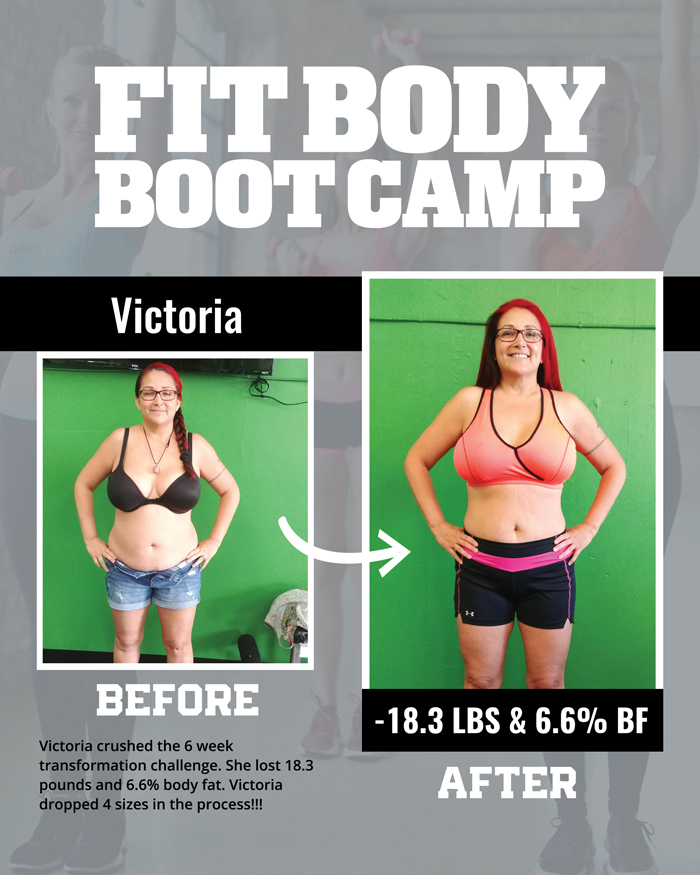 Do you have 10 or more pounds of fat to lose?

How would you like to drop 9-28 pounds of fat, lose 2-7 inches from your belly while getting tight and toned (easily sliding back in to your skinny jeans or even wearing a sleeveless shirt again) and feel and look *FANTASTIC*?

If that sounds good to you, then do I have the deal for you!

Check this out–>  6 Week Transformation Challenge​

In the last 11 months we have had 1200+ people go through the challenge and the transformations have been outstanding!

You gotta check out some of their pictures The 6 Week Body Transformation Challenge to slimdown before Thanksgiving …like right away.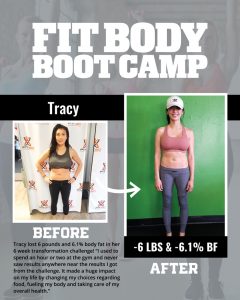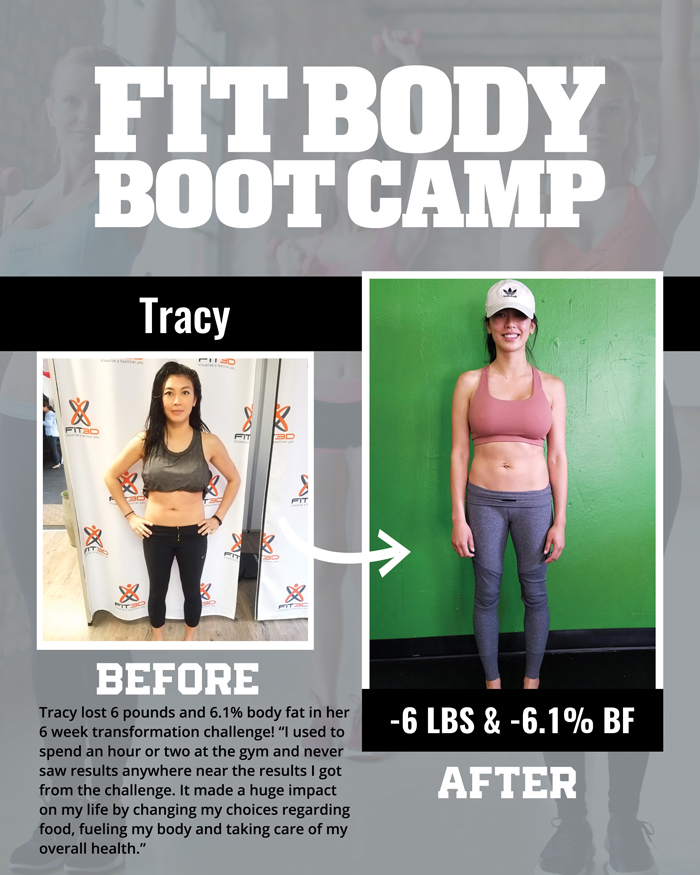 I never thought the results we are getting regularly now were possible in only 6 weeks.
The strategies I will share are safe & effective for creating amazing transformations in 6 weeks, but you will learn this is only the beginning.
This challenge is basically and Fitness, Nutrition & Coaching immersion program for 6 weeks, so you understand how to finally be successful for LIFE!
You will learn my New MOVE System I will be sharing in my new book coming soon.
This is a rare and Individualized Approach to Weight Loss & Vitality that can only be achieved by the daily coaching you will be receiving.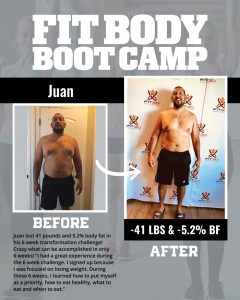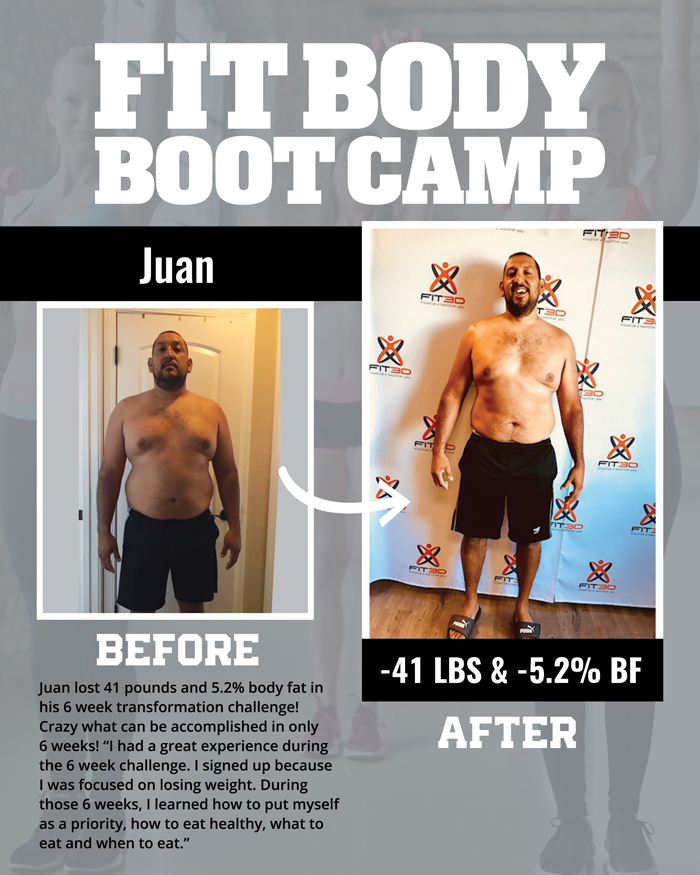 You can expect:
9-28 pounds of weight loss
Tighter, flatter abs – means smaller waist
2-7 inches off your belly
Firmer arms, legs, thighs, and buns
Increased strength, energy, and stamina
Faster metabolism to burn more fat at rest
3-6% decrease in body fat
Look and feel ten years younger
Lose the uncomfortable "bloated" feeling
Look and feel better in your favorite clothes
Easily slide back into your skinny jeans and one piece bathing suit or wear sleeveless shirts again!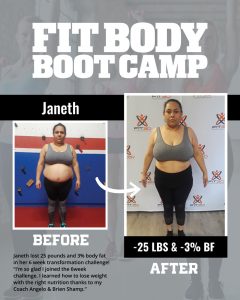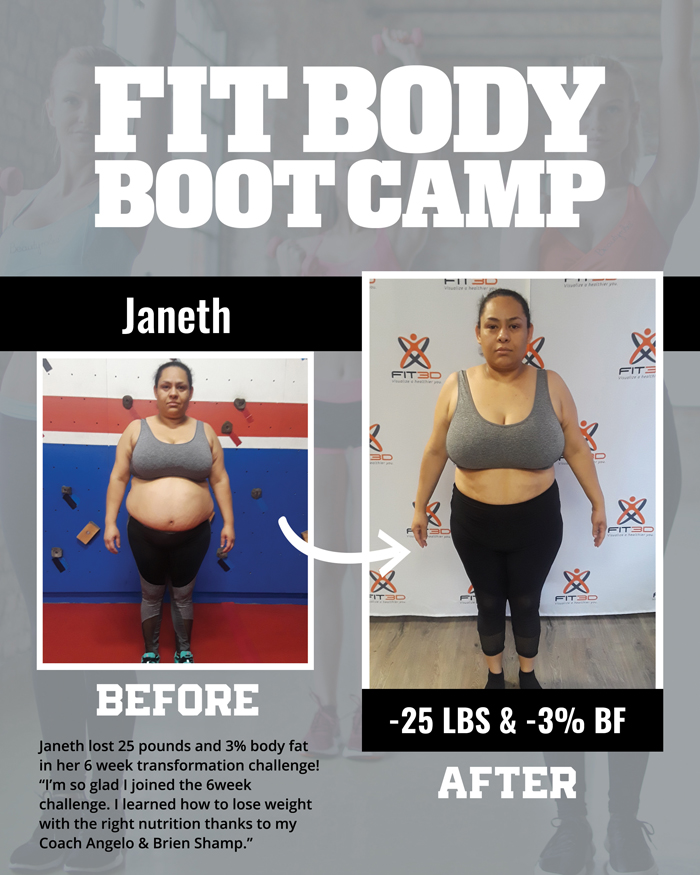 You can make SURE your health goals are met before the holidays this year!
We start the 6 Week Body Transformation this Monday Oct 1st in any of our 4 locations but…
…we have very limited availability so SCHEDULE AN INTERVIEW ASAP here: 6 Week Transformation Challenge  and let me know you want to start!   (if we are full, you will see it say so on the website)
You can even get the challenge for FREE which we will talk about at the interview. (Current members do not need an interview- just reply back to this email with your interest).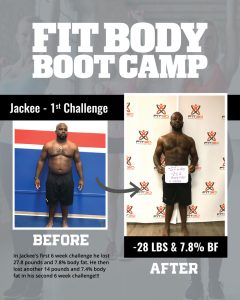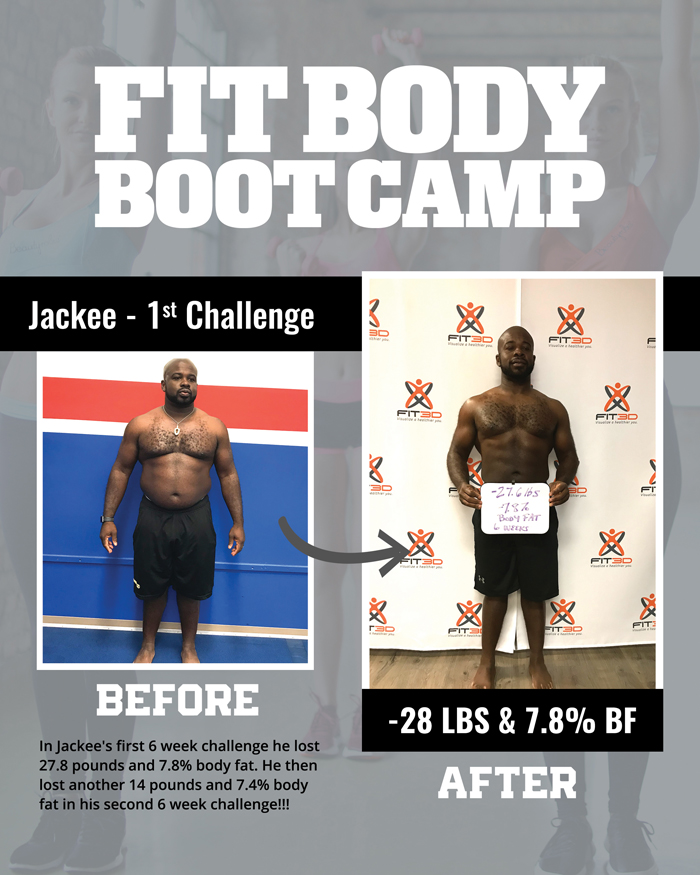 For those of you out of the area, we now have the systems in place to help you with the Nutrition & Coaching piece of the program. Reply back to this email to set up a phone interview.
I look forward to sharing my NEW MOVE System with you!
Coach Brien
PS:  Fitness is only one part of the challenge. For local residents… Click here to see all the times we work out and the locations.  Most workouts are only 35 minutes and its actually fun!
PS: Schedule your interview right here. Click here to see details.​
PSS: Please share my educational content with your friends and family and help us influence even more Silicon Valley Residents to reach their full potential >> Subscribe
Telephone: 650-654-4604
About Brien