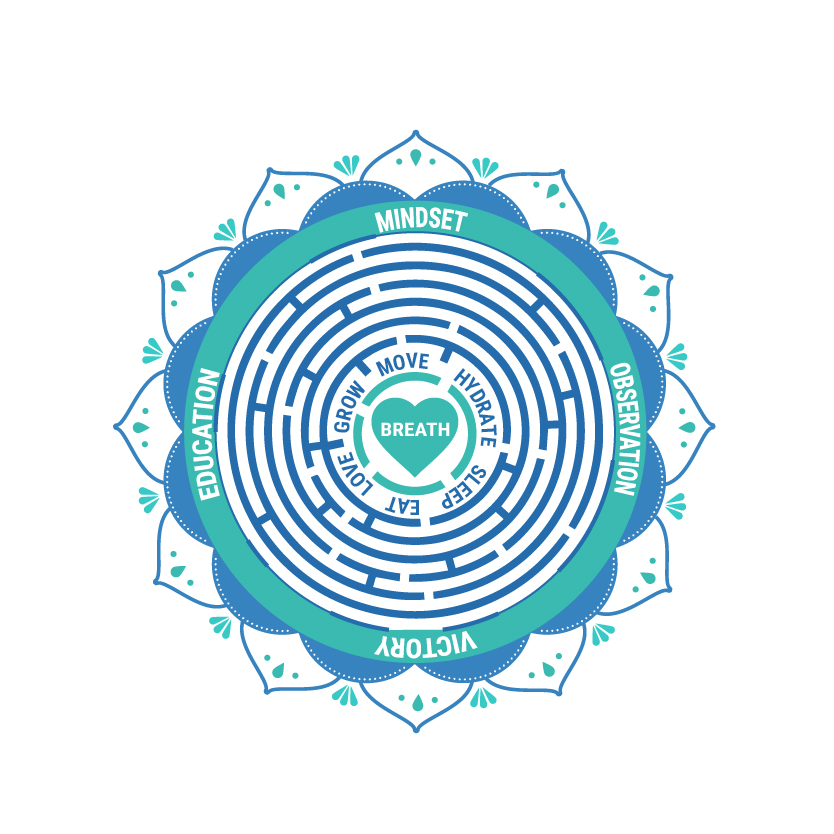 Physical Therapist Lori Yu gave a workshop to our coaches at Brien Shamp's Fitness, Nutrition & Coaching on 10/5/2018 "Core 101: Identifying Diastasis Recti – Understanding Modifications"
The topic is an extremely  important one because breathing is our Number 1 Primal Need and by breathing properly and at the right time, we can enhance spinal stabilization and reduce pain and other musculo-skeletal pain, optimize digestion, lose weight & body fat (especially around the belly), increase overall strength and reduce overall stress.
This workshop was developed for the coaches of the program; however,  I highly recommend our coaching clients view it to understand the importance or breathing and proper engagement of the core muscles for all movements we do in the "gym" and outside of the gym.
There are 4 videos to the series.
Please see the videos below:
Lori Yu has been a Physical Therapist for 20 years and she specializes in treating pelvic floor dysfunctions such as urinary leakage, pelvic pain and core instabilities that can lead to low back pain, poor posture and diastasis recti (splitting of the abdominals).
Credentials:
• Bachelor of Science, Physical Therapy – Daemen College
• Certificate of Achievement in Pelvic Physical Therapy (CAPP-Pelvic) from the American Physical Therapy Association (APTA)
• Clinical Nutritionist
• Yoga Instructor
• CPR certified
For more information you can call Lori at: 650-224-6886
Visit website at: www.yuphysicaltherapy.com
Email: lori@yuphysicaltherapy.com
Thank you Lori for the great training and info!
Your friend & coach,
Brien
Telephone: 650-654-4604
About Brien
P.S. Remember that I'm only a call or email away to assist you in all things health & fitness. If you are not yet one of my prized clients apply as soon as you can to schedule an interview for our new 6 week challenge starting soon!
APPLY HERE>>> NEW 6-Week Transformation​​​​​​​
#wordoftheweek
#coachbrienshamp
#brienshampfitbodybootcamp