"Everything you want is on the other side of fear." Jack Canfield

Have you been wanting to get super healthy and fit, but feel held back by FEAR?

I have an opportunity for you to reach your health & fitness goals with our proven MOVE & Transform Challenge​ that starts this Monday.

Are you ready to start putting YOU first again?

Sign up  for a FREE Interview to see if you are a fit for our challenge here: MOVE & Transform Challenge​​

You could even get it for FREE!

Learn how: FREE MOVE & Transform Challenge​​​

​Rise up & be courageous now! Inhale Courage…Exhale Fear!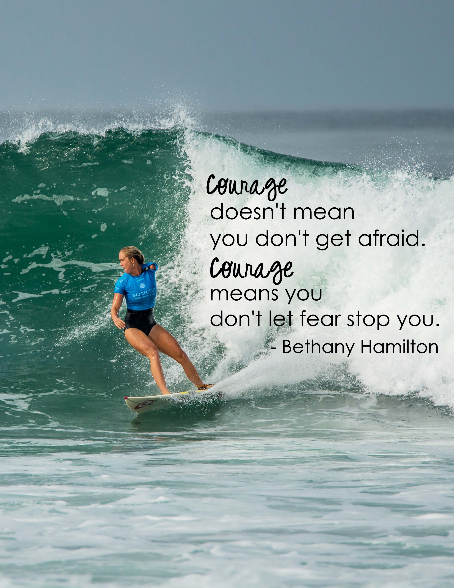 Your friend & coach,
Brien
Telephone: 650-654-4604
About Brien
P.S. Remember that I'm only a call or email away to assist you in all things health & fitness. If you are not yet one of my prized clients apply as soon as you can to schedule an interview for our new challenge starting soon!
APPLY HERE>>> FREE MOVE & Transform Challenge​​​​