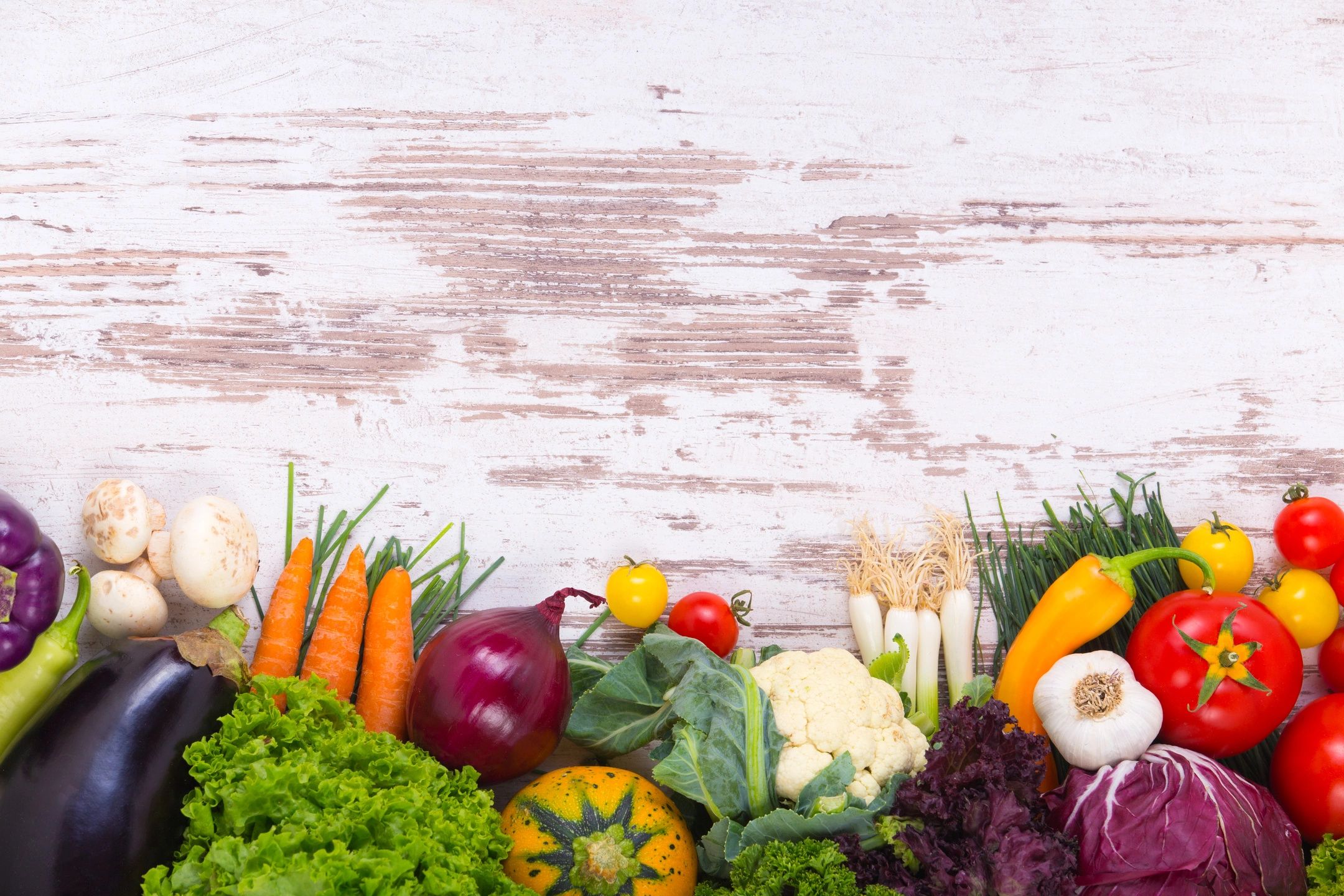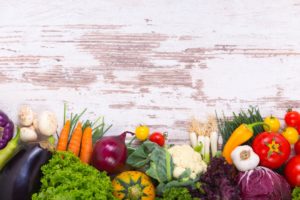 What are you going to eat for Thanksgiving?
This season is typically the start of weight gain for most and I don't want that to happen to you.
It doesn't have to be that hard to eat healthy during celebrations if you have a plan.
There are 4 main things to avoid….
I just did a video for you that may help below.
*It's often okay to cheat but what are you going to cheat with? Some foods will often make you feel bad for days, weeks and even months later. Cheat wisely!
*If you cheat do fast the next day…
Be healthy this holiday season!
Your friend & coach,
Brien
Telephone: 650-654-4604
About Brien
P.S. Remember that I'm only a call or email away to assist you in all things health & fitness. If you are not yet one of my prized clients apply as soon as you can to schedule an interview for our new 6 week challenge starting soon!
APPLY HERE>>> NEW 6-Week Transformation​​​​​​​