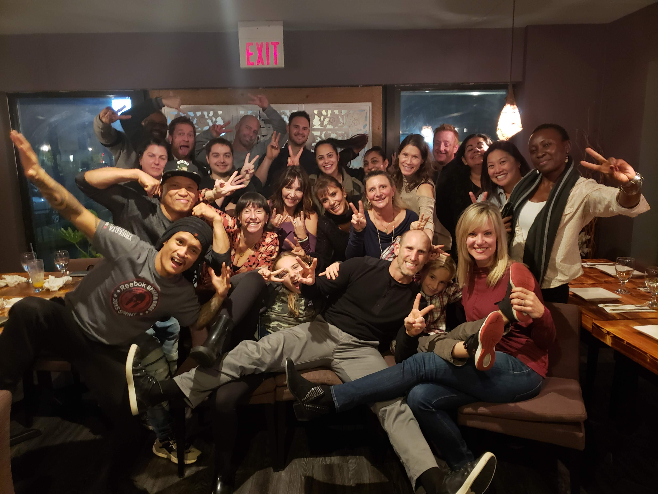 Merry Christmas Happy Holidays From My Family To Yours!
I hope you are having a magical day and a wonderful holiday celebration.
The word of the week this week is BELIEVE.
BELIEVE THERE IS ALWAYS, ALWAYS, ALWAYS A WAY!
Be sure to celebrate your victories small and large this holiday season, enjoy your family & friends and maintain that balance between work and personal life.
Remember not to take life too seriously!
Members, check out our revised Holiday Schedule here: Schedule

Guests can take sessions for Free between 12/26 and 12/31
Please sign up and RSVP your guest here: FREE Holiday Pass
Enjoy the moment!

Coach Brien