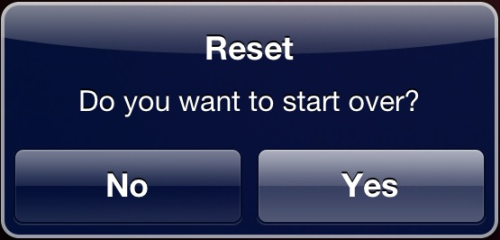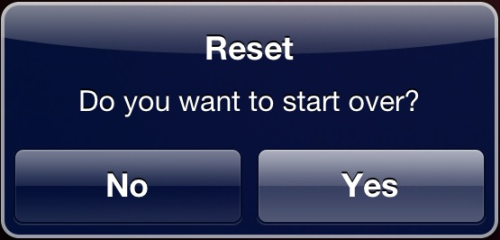 The word of the week is RESET!
Reset is to turn a piece of computer equipment off and then on again when it does not work correctly, to make it start working correctly again.
Don't you wish you could just hit the reset button for your body or life like you do with your phone, computer ox Xfinity cable box?
YOU CAN!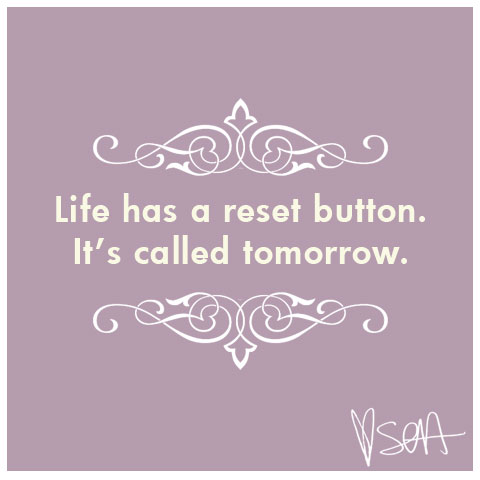 I have 7 troubleshooting tips to RESET your fitness & health…Focus on your 7 Primal Needs Daily!
Where are you lacking? Focus on what you need this week!
"Reset, Refocus, Readjust, Restart…As Many Times As You Need To!"
Consider a RESET by doing a nutrition & lifestyle Detox with me and my team. We are starting a new 42 Day Detox Challenge tomorrow, Monday March 4th and March 11th. For more go here: 42 Day Detox Challenge
For past words of the week: Word of the Week
Your friend & coach,
Brien
Telephone: 650-654-4604
About Brien
P.S. Remember that I'm only a call or email away to assist you in all things health & fitness. If you are not yet one of my prized clients apply as soon as you can to schedule an interview for our new 6 week challenge starting soon!
APPLY HERE>>> NEW 42 Day Detox Challenge​​​​​​​
#wordoftheweek #coachbrienshamp #brienshampfitbodybootcamp