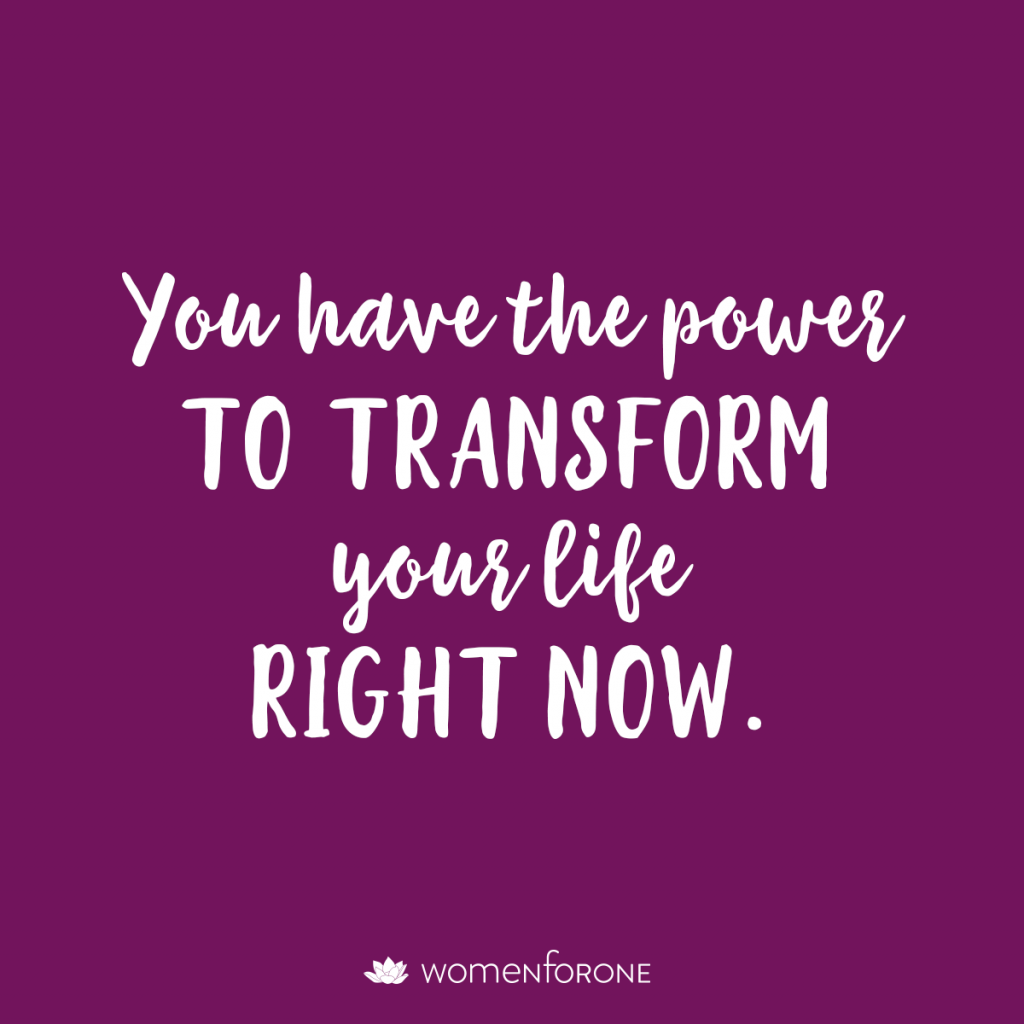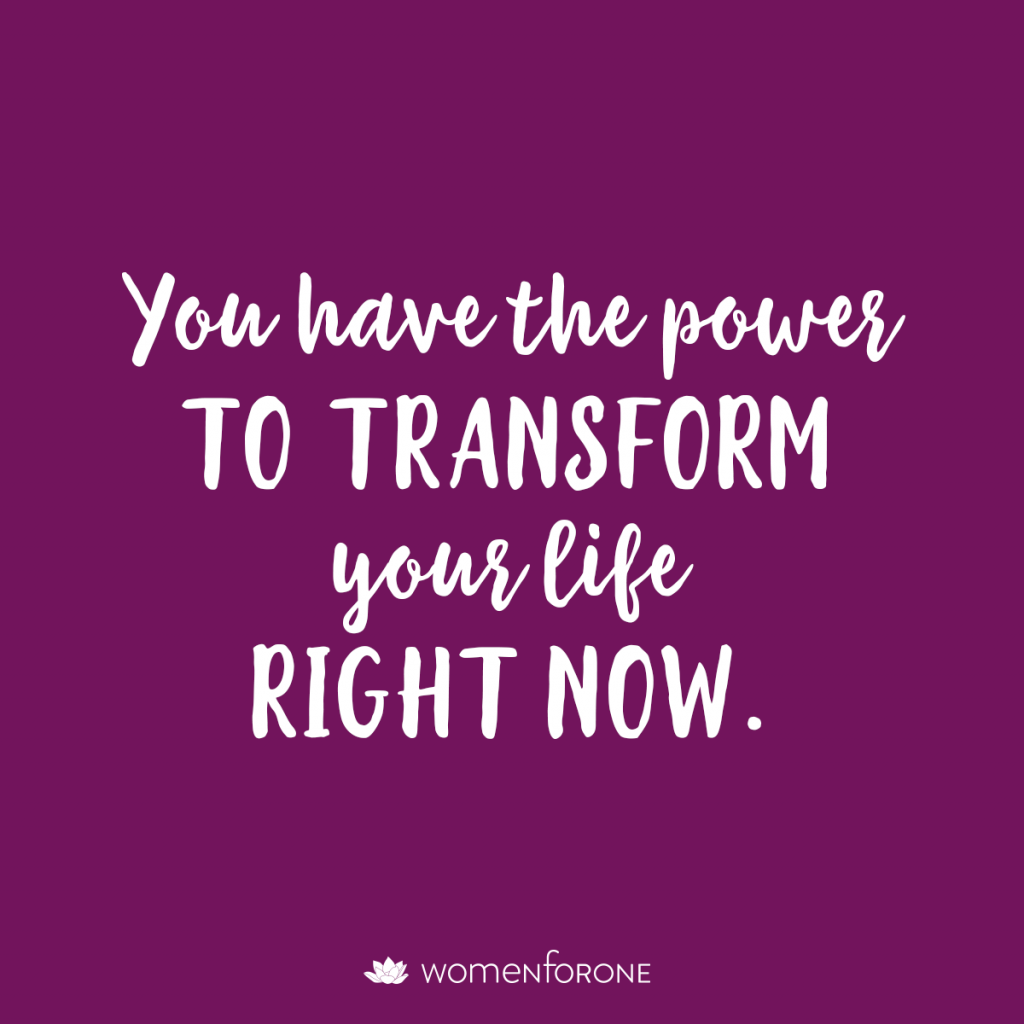 The word of the week is TRANSFORM!
Transform is to make a thorough or dramatic change in the form, appearance, or character of.
Last week our word of the week was RESET! and I gave my you my top 7 troubleshooting tips to RESET your fitness & health. Focus on your 7 Primal Needs Daily!
With a Reset of your Mind & Body you will transform mentally, physically & spiritually.
It really is amazing how fast one can transform!
In 3-5 days you can gain control of sweet cravings and no longer be a slave to food.
In 21 days you can develop new lifestyle habits that will lead to outstanding transformations.
In 28 days we have seen thousands lose up to 25 pounds and 4% body fat!
In 42 days we have experienced many outstanding transformations that you can see here: SUCCESS STORIES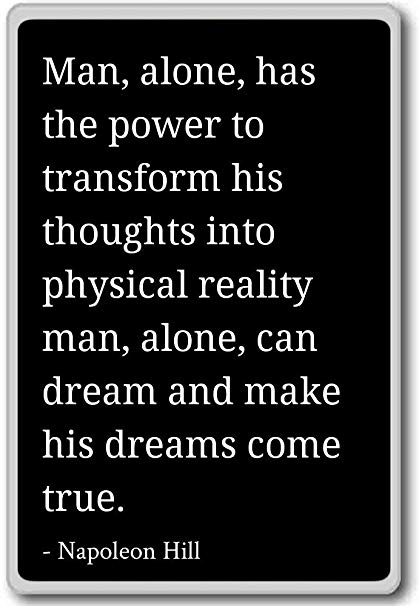 Once you put your mind to it, the possibilities are endless and transformation is easy and fast!
Are you ready for a thorough or dramatic change in the form, appearance, or character?
Your new identity awaits!
We are starting a new 42 Day Detox Challenge tomorrow, Monday, March 11th. We only have a few more spots so schedule an interview ASAP. To learn more go here: 42 Day Detox Challenge
For past words of the week: Word of the Week
Your friend & coach,
Brien
Telephone: 650-654-4604
About Brien
P.S. Remember that I'm only a call or email away to assist you in all things health & fitness. If you are not yet one of my prized clients apply as soon as you can to schedule an interview for our new 6 week challenge starting soon!
APPLY HERE>>> NEW 42 Day Detox Challenge​​​​​​​
#wordoftheweek #coachbrienshamp #brienshampfitbodybootcamp