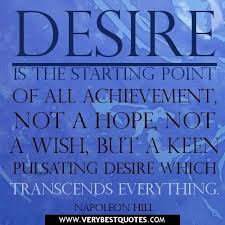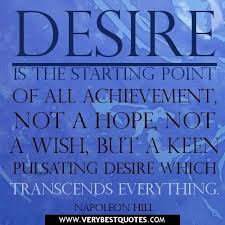 The word of the week is DESIRE!
Desire is a strong feeling of wanting to have something or wishing for something to happen.
Do you desire to get healthy & fit?
How much desire do you have in you?
"Your desire to change must be greater than you desire to stay the same." Everyday Power
Your desire + our coaching experience & desire to help you = SUCCESS!
Let's do it together!
We are starting a new 42 Day Detox Challenge Monday, April 8th and we have a few more openings for interviews Monday & Tuesday.
Schedule an interview here: 42 Day Detox Challenge
For past words of the week: Word of the Week
Your friend & coach,
Brien
Telephone: 650-654-4604
About Brien
P.S. Remember that I'm only a call or email away to assist you in all things health & fitness. If you are not yet one of my prized clients apply as soon as you can to schedule an interview for our new 6 week challenge starting soon!
APPLY HERE>>> NEW 42 Day Detox Challenge​​​​​​​
#wordoftheweek #coachbrienshamp #brienshampfitbodybootcamp