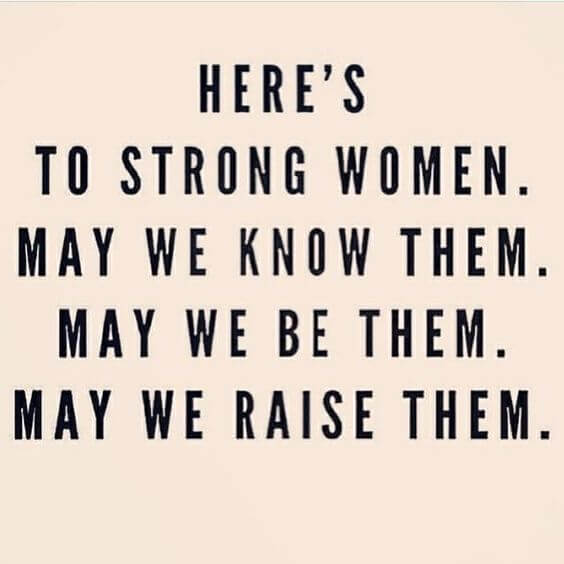 The word of the week is STRONG!
Strong is having the power to move heavy weights or perform other physically demanding tasks; Someone who comes off as confident someone who is comfortable in there own skin someone who can take on the world.
Back in 1991 when I started as a personal trainer, the #1 thing I heard from a women in the weight room was…"I don't want to get big and muscular like those body builders."
I did my best to explain it isn't that easy, but most were scared of the weight room.
Fast forward to 2019 and the landscape of fitness has changed.
Women are engaging in strength training more than men in most gyms, boot camps, Crossfit's, etc.
It's common to see quotes like:
"Strong is the new sexy."

"Strong is the new beautiful."

"You can become strong, powerful & beautiful."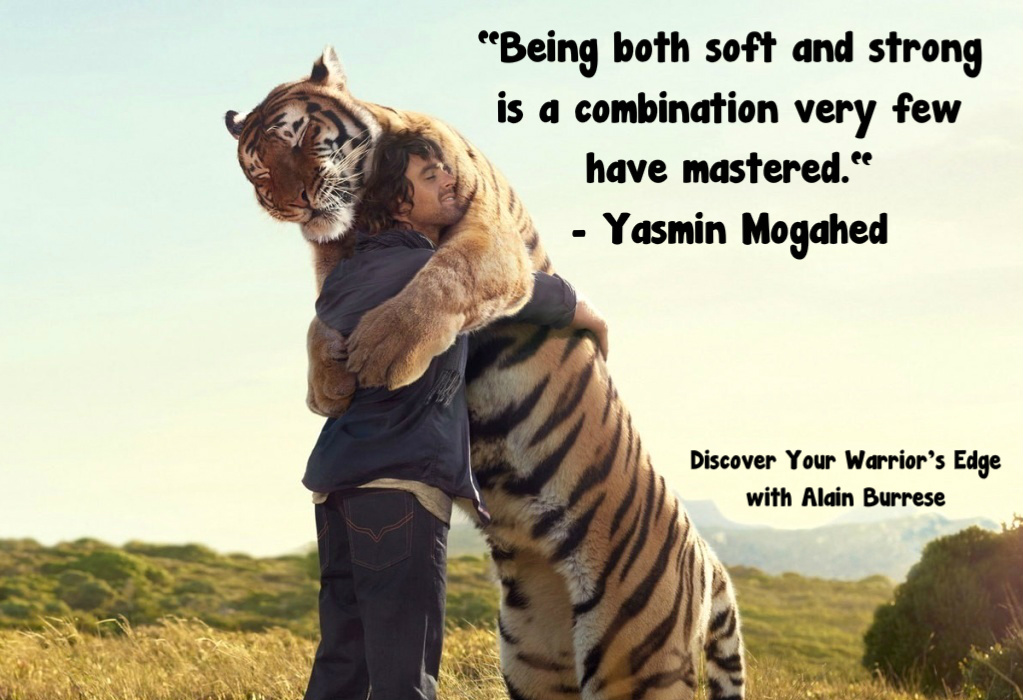 Every time you make a decision to get your workout in you get stronger physically & mentally!
Every challenge you encounter and move beyond gets you stronger!
#STRONG MIND- STRONG BODY!
Be stronger than your excuses.
Have a great week and get after it in the gym!
For past words of the week: Word of the Week
Your friend & coach,
Brien
Telephone: 650-654-4604
About Brien
P.S. Remember that I'm only a call or email away to assist you in all things health & fitness. If you are not yet one of my prized clients apply as soon as you can to schedule an interview for our new 6 week challenge starting soon!
APPLY HERE>>> NEW 42 Day Detox Challenge​​​​​​​
#wordoftheweek #coachbrienshamp #brienshampfitbodybootcamp