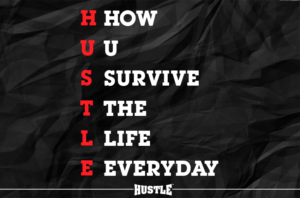 The word of the week is HUSTLE!
To hustle means to want something more than anybody else that you're willing to put in the extra hours of work.
In what areas of your life do you hustle?
In what areas of your life do you need to hustle more?
Are you on your hustle with your health & fitness routine?
As a youth sports coach I use the word "hustle" almost daily. I have never used it with adults, but this is a new week 🙂
We should hustle in all areas of life that are important to us- family, business, health & fitness, etc.
Hustle beats talent, when talent doesn't hustle!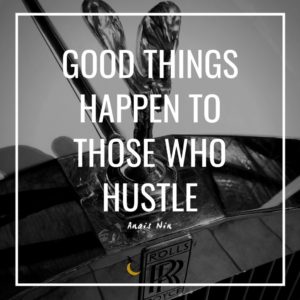 Hustle this week and make it the best!
For past words of the week: Word of the Week
Your friend & coach,
Brien
Telephone: 650-654-4604
About Brien
P.S. Remember that I'm only a call or email away to assist you in all things health & fitness. If you are not yet one of my prized clients apply as soon as you can to schedule an interview for our new 6 week challenge starting soon!
APPLY HERE>>> NEW 42 Day Detox Challenge​​​​​​​
#wordoftheweek #coachbrienshamp #brienshampfitbodybootcamp