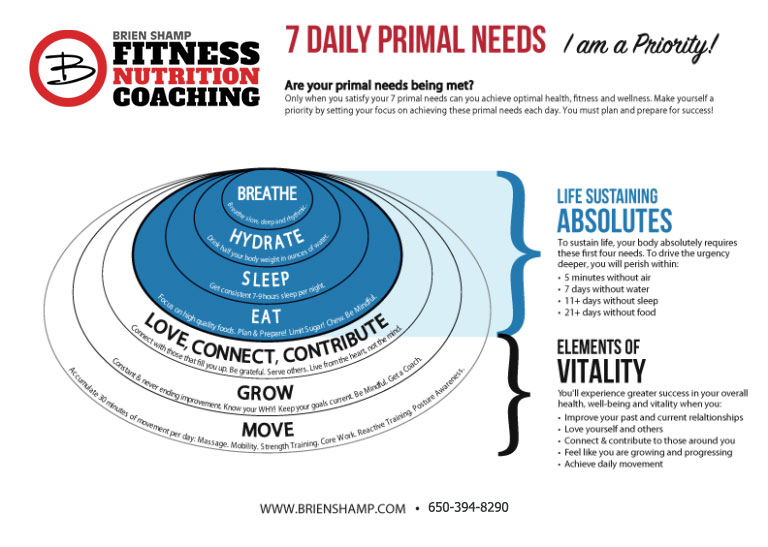 The word of the week is NOURISH!
To nourish is to provide with the food or other substances necessary for growth, health, and good condition.
When I think of nourishment I think of ALL 7 Daily Primal Needs: https://brienshamp.com/primal-needs/
How are you doing with the following primal needs:
Breathing– Are you taking the time to slow down and breathe a few times per day?
Hydration– Are you consuming at least 1/2 your body weight in ounces of water?
Sleep– Are you consistent with your sleep patterns and getting at least 7 hours of sleep each night?
Food– Are you planning and preparing your meals in advance?
Love/Connection/Contribution– Are you fulfilled in your relationships? Are you contributing to the lives of others?
Growth– Do you feel you are growing in at least 1 area of your life?
Movement– Are you getting at least 30 minutes of movement each day?
Only when you satisfy your 7 daily primal needs CONSISTENTLY can you achieve optimal NOURISHMENT!
Make yourself a priority by setting your focus on achieving your 7 primal needs each day.
You must plan & prepare for success.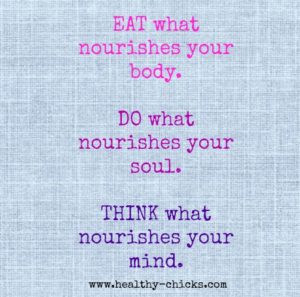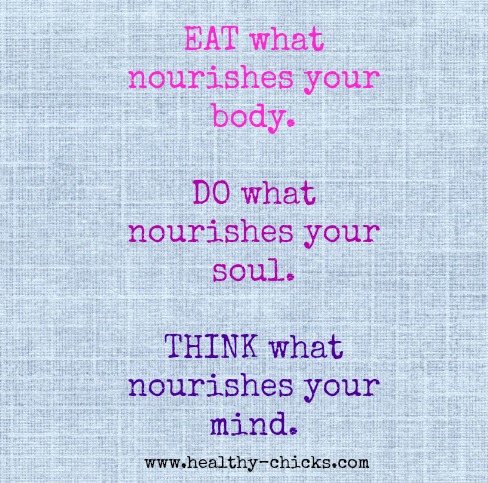 Nourish to Flourish this week!
Let me know if you need any help.
For past words of the week: Word of the Week
Your friend & coach,
Brien
Telephone: 650-654-4604
About Brien
P.S. Remember that I'm only a call or email away to assist you in all things health & fitness. If you are not yet one of my prized clients apply as soon as you can to schedule an interview for our new 6 week challenge starting soon!
APPLY HERE>>> NEW 42 Day Summer Challenge​​​​​​​
#wordoftheweek #coachbrienshamp #brienshampfitbodybootcamp