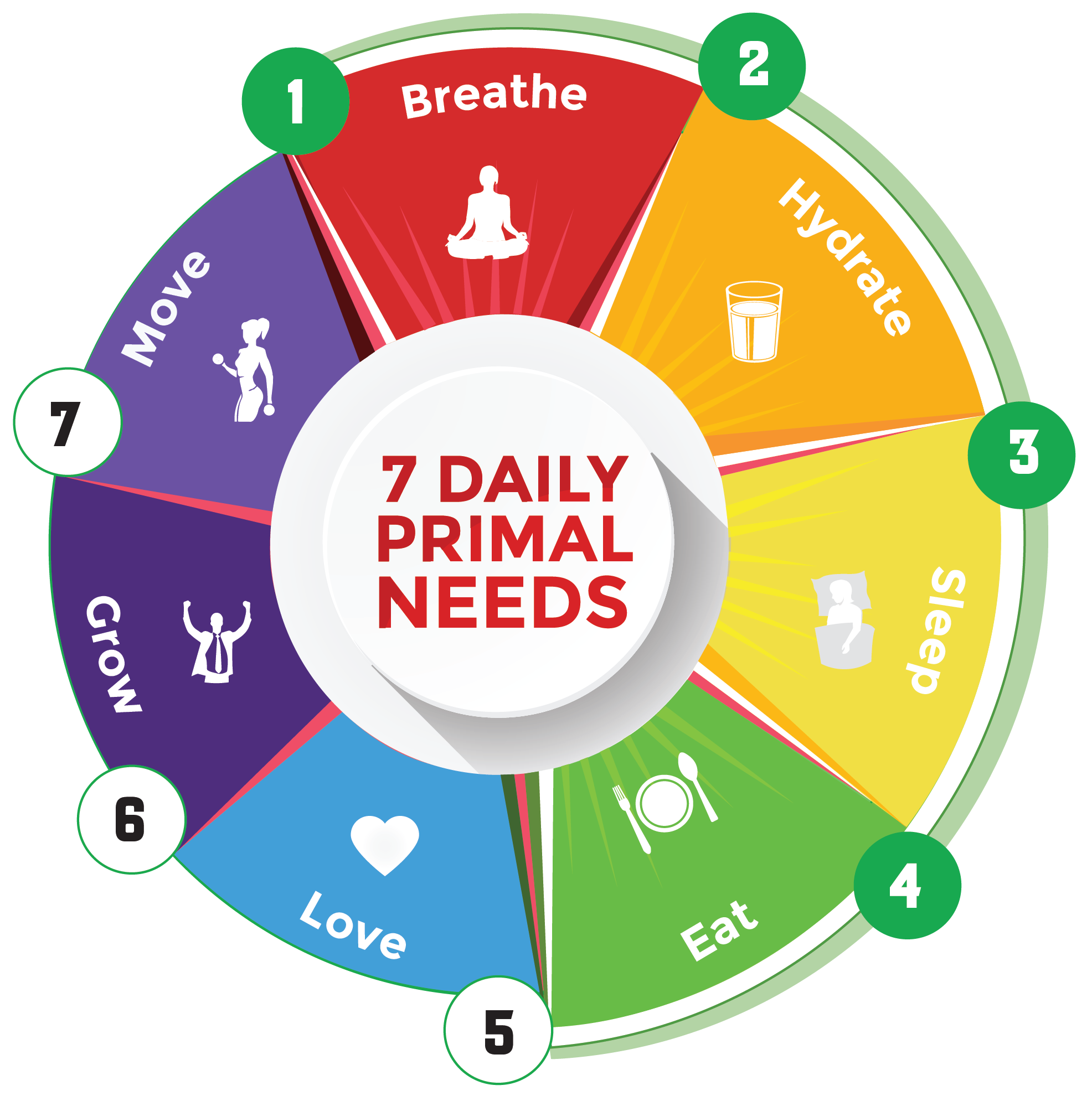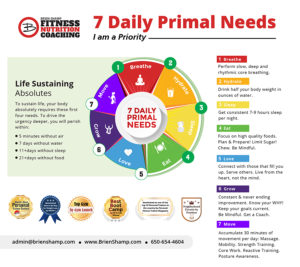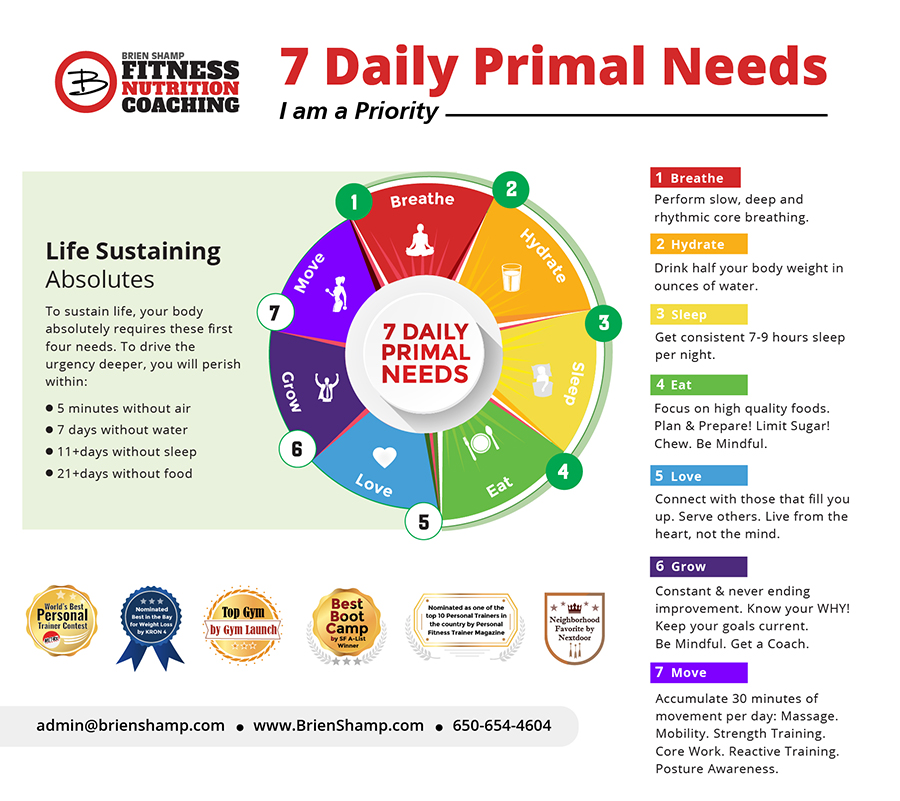 The word of the week this week is FREEDOM!
I thought this would be a good one given 4th of July is Thursday.
Freedom is a state of NOT being imprisoned or enslaved.
When it comes to your health & fitness we want you to have the freedom to do…
whatever you want to do
whenever you want to do it!
What does it take to be free of health issues and to live the life you desire?
Do the little things consistently to take care of you even when you don't want to.
Make yourself a priority and do your best to achieve your 7 daily primal needs: https://brienshamp.com/primal-needs/
When I think of Freedom, images of Mel Gibson in Braveheart pop in my head. If you want freedom you must stand for what you believe in and never, ever give up!
FREEDOM!
Join us Thursday, July 4th for our FREE Annual Community Workout:
8:30 am Carlmont High Track- Belmont
9:30 am Burlingame Location: 866 North Delaware St. San Mateo
Please RSVP for the July 4th sessions here: WAIVER & RSVP HERE
Have a great week!
For past words of the week: Word of the Week
Brien
Telephone: 650-654-4604
P.S. Remember that I'm only a call or email away to assist you in all things health & fitness. If you are not yet one of my prized clients apply as soon as you can to schedule an interview for our new 6 week challenge starting soon!
APPLY HERE>>> NEW 42 Day Summer Challenge​​​​​​​
#wordoftheweek #coachbrienshamp #brienshampfitbodybootcamp