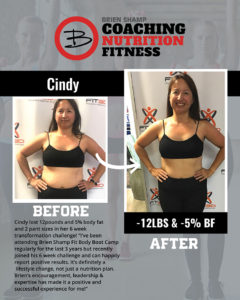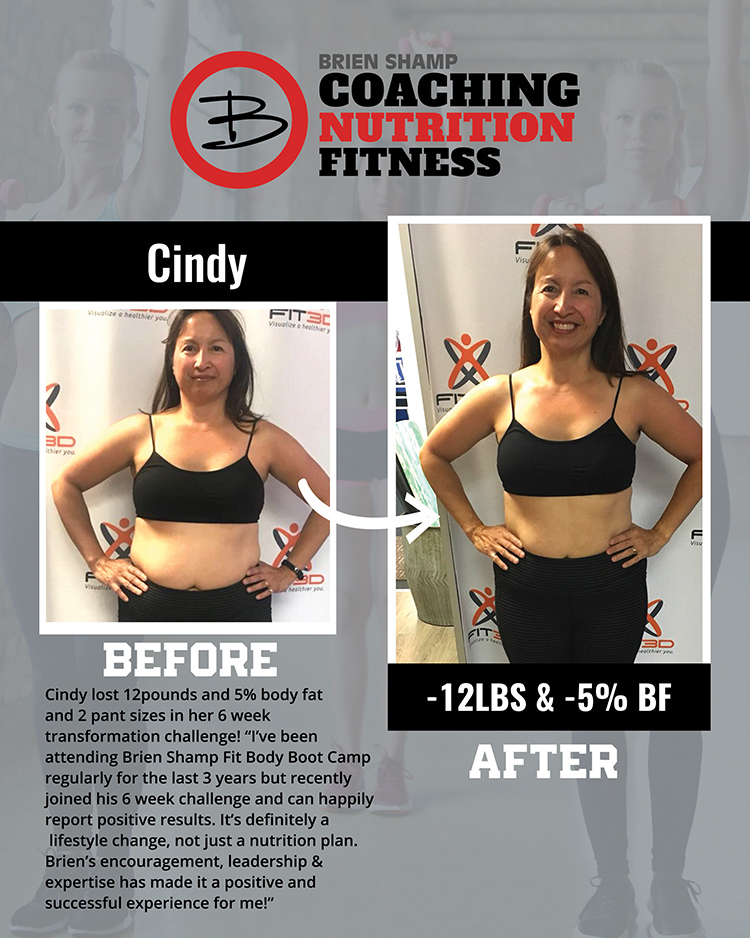 APPROVED FOOD LIST << CLICK HERE
Have you heard KISS Principle (Keep it simple stupid)?
Your 'food intake really doesn't have to be that hard!
I have a magic list of foods for you.
Simply eat the foods on the approved food list and avoid everything else not listed. This list of foods has been clinically proven to be easy to digest and to reduce inflammation. Keep in mind when the gut is less stressed, the immune system performs more efficiently, overall health improves and weight and body fat are often reduced fast!
Recipes and calorie counting is not recommended during the initial phases of the program.
Simply eat like an animal in the wild. Animals don't count calories and they don't need to given their food quality is always local, seasonal and not processed. Their food intake doesn't create digestive stress and inflammation and soon your inflammation will be reduced also. All I ask is that you do your best to balance each meal with a carbohydrate, protein & fat. Eat like an adult. Don't just eat carbs : ) Mix in some veggies, proteins and healthy fats!
Coffee???
You will see that coffee is not on the approved list and I know this is a concern for many. Caffeine & coffee seems to negatively effect approximately 50% of the population (do a dna test). Generally, you know you have an issue when you read this and have already said to yourself (I can't give up coffee 🙂 ). Most important is to not have dairy milk with your coffee (use coconut milk, coconut cream or ripple (unsweetened).
Now, if you are ready for the challenge within the challenge to stop coffee…
DO NOT JUST STOP COFFEE INTAKE!!!
Repeat…
DO NOT JUST STOP COFFEE INTAKE!!!
Taper for a few days so you don't get withdrawal symptoms!
Day 1: Cut 50%
Day 2: Cut 50%Day 3: Cut 50% and repeat model as needed
Consume caffeine as needed to reduce headaches and other withdrawal symptoms.
Try Swiss Water Decaffeinated Coffee if you want coffee.