Welcome to The Little Black Dress Project 2019!
Thank you for taking on the challenge!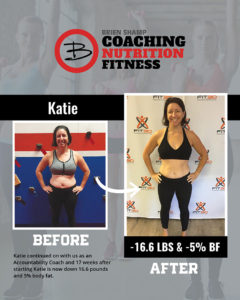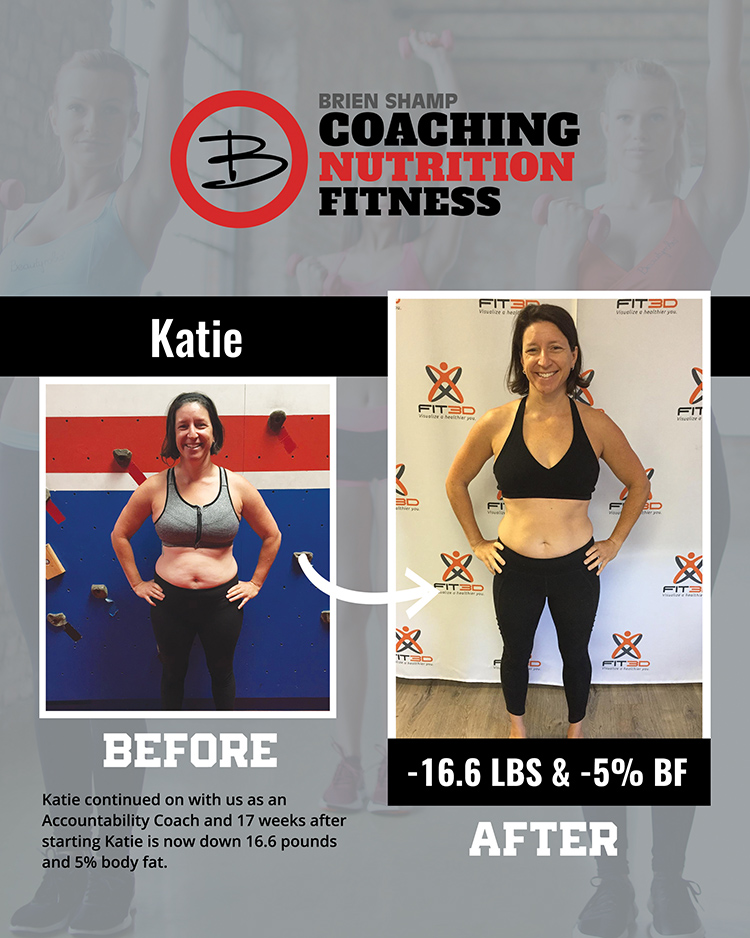 Below you will find a comprehensive list of important things to know and information to review to successfully complete The Little Black Dress Project.  I recommend that you refer to these resources often.
Here is what you get with The Little Black Dress Project:
FITNESS: Unlimited Group Training Boot Camp Sessions<<<Please schedule your sessions in advance.
NUTRITION:  Download the Little Black Dress Project Food Plan By Clicking Here.
I recommend viewing or downloading the file on a regular computer to print out (not a mobile device). You will find everything you need for nutrition information in the file to have a successful 42 days and beyond!
ACCOUNTABILITY: Daily measurements with the Renpho Scale & Pre & Post Measurements with the Fit3D Body Scanner.
Enter your starting information here: Initial Measurements
Each day enter your weight and body fat here: Daily Measurements
SUPPORT: Zoom Kickoff meeting and workshops throughout the Project. We will also support our challengers via Voxer and our Private Facebook Little Black Dress Group  *Please share with your wins and challenges with the other ladies here.
Please get the VOXER app from your app store if you don't have it ASAP. This our preferred method to coach our clients. Connect with me @ Brien's ID: coachbrienshamp; Chris's ID: chrisshampcoach;  Tonya's ID: coachtonya (Burlingame location) or Cheryle's ID: coachcheryle (Belmont/San Carlos location).
If you missed the Zoom Kickoff meeting, listen to the recording here: Kickoff
The Little Black Dress Project will have winners simply based upon your pre & post photos. In order to be eligible for the prizes, you must submit your pre & post photos by 11:59 PM PST on November 18th. Like always, we will not use your photos for marketing purposes without your approval.
Our hope is for you to significantly reduce stress in all areas of your life during this challenge: Are you taking the time to pause & slow down life & simply breathe? Do you need more sleep? Are you meeting your other daily needs? More is not necessarily better. Exercise is only one part of the fat loss and health improvement equation… even smaller than sleep and food! Review my 7 Daily Primal Needs document & article by clicking on this link. The information contained in it is very important!
Workouts/Injuries/Pain?
Login and visit this webpage often to stay on track and keep the program guidelines fresh in your memory 🙂
Thank you again for taking action on The Little Black Dress Project!
Chris & Brien Shamp
If you have questions, remember to Vox me @ coachbrienshamp.