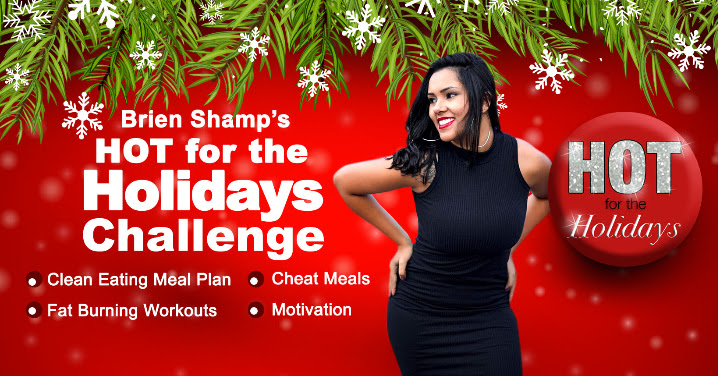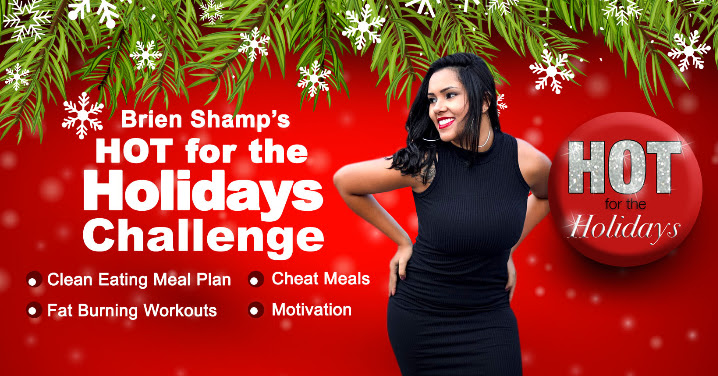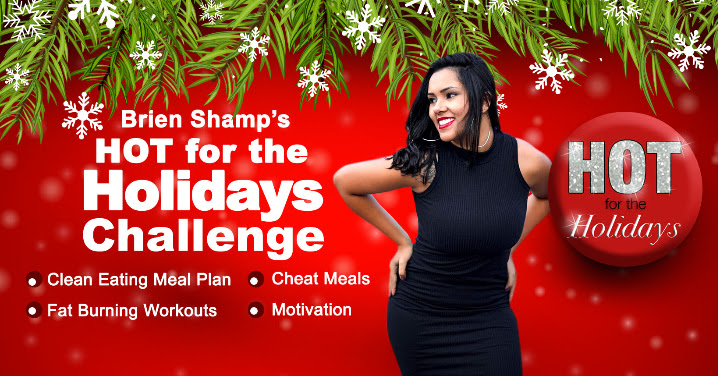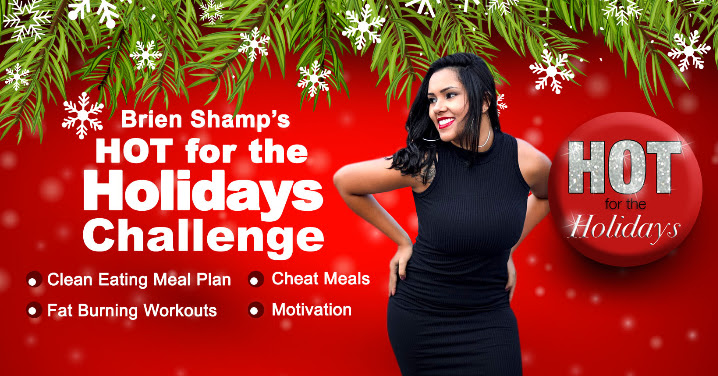 Pre-Registration for HOT for the Holidays Challenge started on Tuesday.
We are now opening online registration here: HOT for the Holidays Challenge ​​​
Get signed up > get your before measurements taken this weekend > attend the zoom call kick-off on Sunday (will record if you can't make it) > meal prep for the week > have an awesome week 1!
Here is your registration link: HOT for the Holidays Challenge ​​​​
The Hot for the Holidays Challenge is a step-by-step 6-week transformation program for men & women that includes:
A comprehensive clean meal plan
6 weeks of dietician-approved meal guides
6 weekly print-&-go grocery lists
Comprehensive Client Success Manual
Over 60 delicious & easy to make recipes
"Dining Out" Swap Guide
Recommended supplementation
Fat-burning & body sculpting workouts
Pre & post Fit3D Body Scans
Support and daily inspiration to help you feel FABULOUS, look AMAZING, & have more Confidence than ever.
*New Participants can take 3 group training sessions per week at any location and time
*5:25 am Harbor location is full to new clients
All participants are eligible to win a Grand Prize and runner up prizes during the 6 weeks.​
​Picture yourself waking up with MORE energy, sleeping better, feeling better, kicking the cravings, and having shed off 13-21 pounds of unwanted fat….even during the holiday season!
You will literally transform your life from the inside out…and the changes will last a lifetime.
This program will change your mindset about food. You'll learn so much about your body and how just a few small tweaks can completely change your life.
It's time to make YOU a priority!

Ready to join in on this life-changing challenge and be a part of an amazing community?
Sign up here now:  HOT for the Holidays Challenge​​​
Committed to Your Success!

Chris & Brien Shamp
P.S. Make sure to forward this email to any of your family or friends- it could change their life!