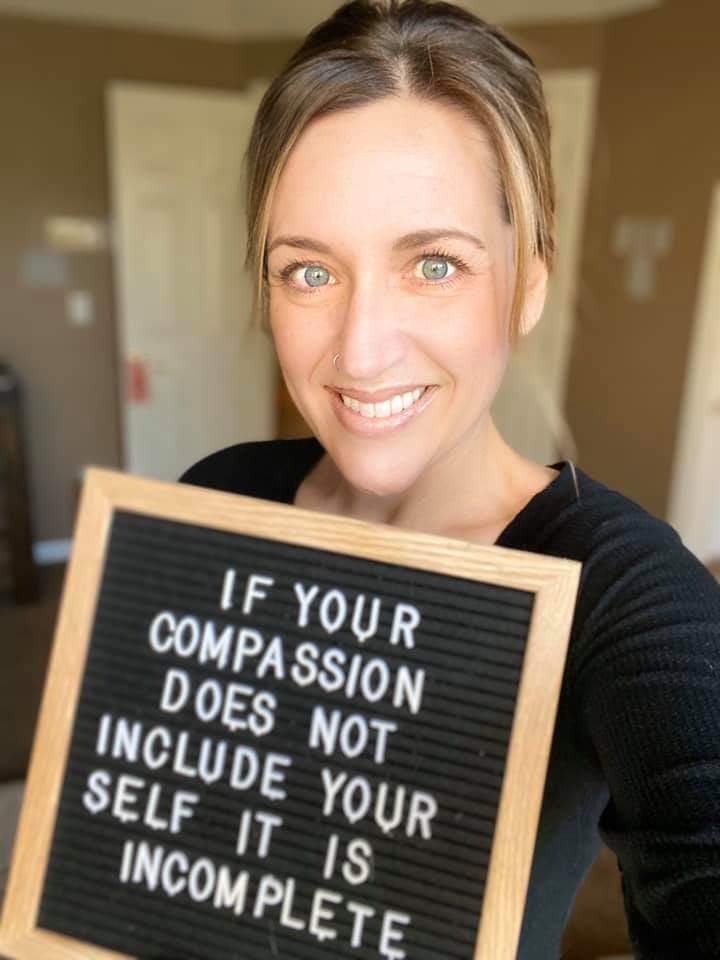 "If your compassion does not include yourself, it is incomplete."
After 42 years, I am *finally* learning how to extend genuine compassion to myself. I don't know how much longer I would've been on the hamster wheel of shame had I not reached out to my friend Brien Shamp. I worked for Brien a decade ago, and learned so much about health, nutrition, and holistic wellness. Under his mentor ship, I earned my fitness and nutrition certifications and poured my heart into helping others find compassion toward themselves. Truth be told, however, I never applied that same principal of self love and acceptance toward myself.
I finally came to a crossroads a few months ago, where after getting my gut health in order – I was still fighting to take care of myself on a permanent basis. I was still too busy, too scattered, too controlled by cravings, too tired, and too anxious. I had made temporary changes to my diet, and temporary changes to the pace of my life – but somehow felt entitled to all the things I *wanted* even if they weren't serving me well long term.
When I reached out to Brien and said "I can't do this alone," he extended compassion until I could find it for myself. He was never judgmental, never pushed me too hard, yet demanded I focus on the most important things. It wasn't about losing weight. It was about forming new, healthy and positive habits. More water. More sleep. More down time. More connection. More growth.
Well, here I am. 50 days later. While I have lost weight and body fat, I have gained so much more. When I woke up this morning, I was a little nervous to get on the scale. I mean, Thanksgiving just happened! But, I had lost more weight. It's not about the pounds at all, though. It's about the evidence that I have committed to healthier choices. I have started respecting my body enough to say no to the things that cause inflammation and make me feel awful. I have started honoring my body for the ways it tells me exactly what it needs (and doesn't need!). I have started craving that feeling of balance, more than craving a temporary fix that later makes me feel terrible. 
Brien, I cannot thank you enough for helping me get here. I cannot thank you enough for your knowledge and guidance. You are WAY MORE of a life coach than a health coach – which is what I originally signed up for. This is the first year, in as many as I can remember, where I am heading into the holidays feeling completely in control and at my best.
This is compassion. This is loving myself. This is caring for the body that I've been blessed with. This is living in gratitude and breaking free from the shame.
My word for 2020 is FREEDOM, and I'm getting a giant head start.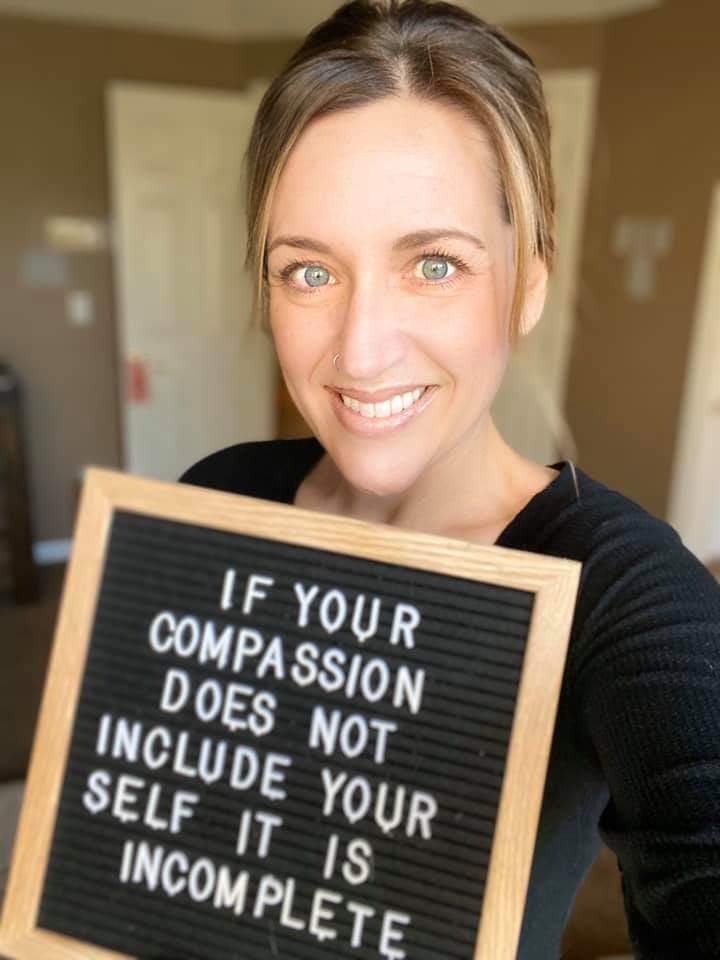 If you have been trying to get healthy and fit on your own and you are now ready to allow us to help you, we are ready to coach you to success.
Set up a strategy session for our new personalized coaching program here: 1:1 Success Coaching.
Let me know if you need any help.
Questions? Please comment below or call/text us at 650-514-6679.
Contact us to set up a strategy session for our new personalized coaching program here: https://www.iamapriority.com/
Your friend & coach,
Brien
Telephone: 650-514-6679
About Brien
Disclaimer
P.S. I'm only a call or email away to assist you in creating LIFE BALANCE.  Let's talk more>>> https://www.iamapriority.com/