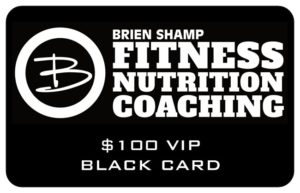 Happy Sunday Team!
Below are the latest updates:
Revised Group Training Schedule Starting on Monday

We have removed the following Thursday sessions from the schedule at the Harbor location: 6:55 am, 5:15 pm & 6:05 pm

These are only removed on Thursdays given low attendance. Thursdays have always been low attended days. Sessions may be added back given demand. Please refer your friends!

For the current schedule and the revised holiday schedule: https://brienshamp.com/boot-camp-schedule/

Black Friday/Cyber Monday Sale Ends Tonight
HOLIDAY POP-UP MARKET SATURDAY DECEMBER 14th  (8 am -11: 45 am) & Tony Robbins Talk (10-1130 am). RSVP HERE: http://evite.me/3dGh66E9DW
Shop for the Holidays! Check Everyone Off Your List and Support Local! The following vendors will be at the event:

Beauty Counter- Shop clean beauty and safer skincare for all skin types. They meticulously screen their ingredients for safety, so your beauty rituals come with peace of mind: https://www.beautycounter.com/chrisshamp
Purses and jewelry from Poppy in San Carlos: http://www.poppysancarlos.com
Essential oils from Marci & doTERRA– Great tips on how to bring powerful essential oils into your home to improve overall health and wellness goals. Shop roller blends, room sprays and bath salts….great for holiday gifting: https://www.doterra.com/US/en/site/marcibarbera
Two Diamond Fit– Amazing, comfortable and stylish activewear apparel for hiking, running, cycling or yoga: https://www.twodiamondfit.com/
D & H Healing Stones & Crystals– Learn how healing stones and crystals will improve your energy and wellness. Get them at the lowest prices possible!
Stella & Dot– Give the gift of beauty, bling & meaning! Shop the latest, gorgeous Stella & Dot Holiday Collection: https://www.stelladot.com/ts/0y409
Shruti Goradia – Check out Shruti's curated collection of jewelry and handicrafts from India
Coffee, Healthy Treats & Mimosas Served!
Done For You Meals Will Be Released On Friday 🍽️
👩‍🍳 Chef cooked meals…
✈️ Next day air shipping…
🤐 Vacuum sealed for guaranteed freshness…
🥗 Vegan optionsMore info coming! Stay tuned!
Word of the Week- PRACTICE: https://brienshamp.com/2019/12/08/practice/
Beanie? We are doing a pre-order for the new beanies on the right. If you want to pre-order, please send us an email at admin@brienshamp.com ASAP and indicate the style and color (with or without pom-pom). They can also do other colors, except black. Let us know if you want a different color.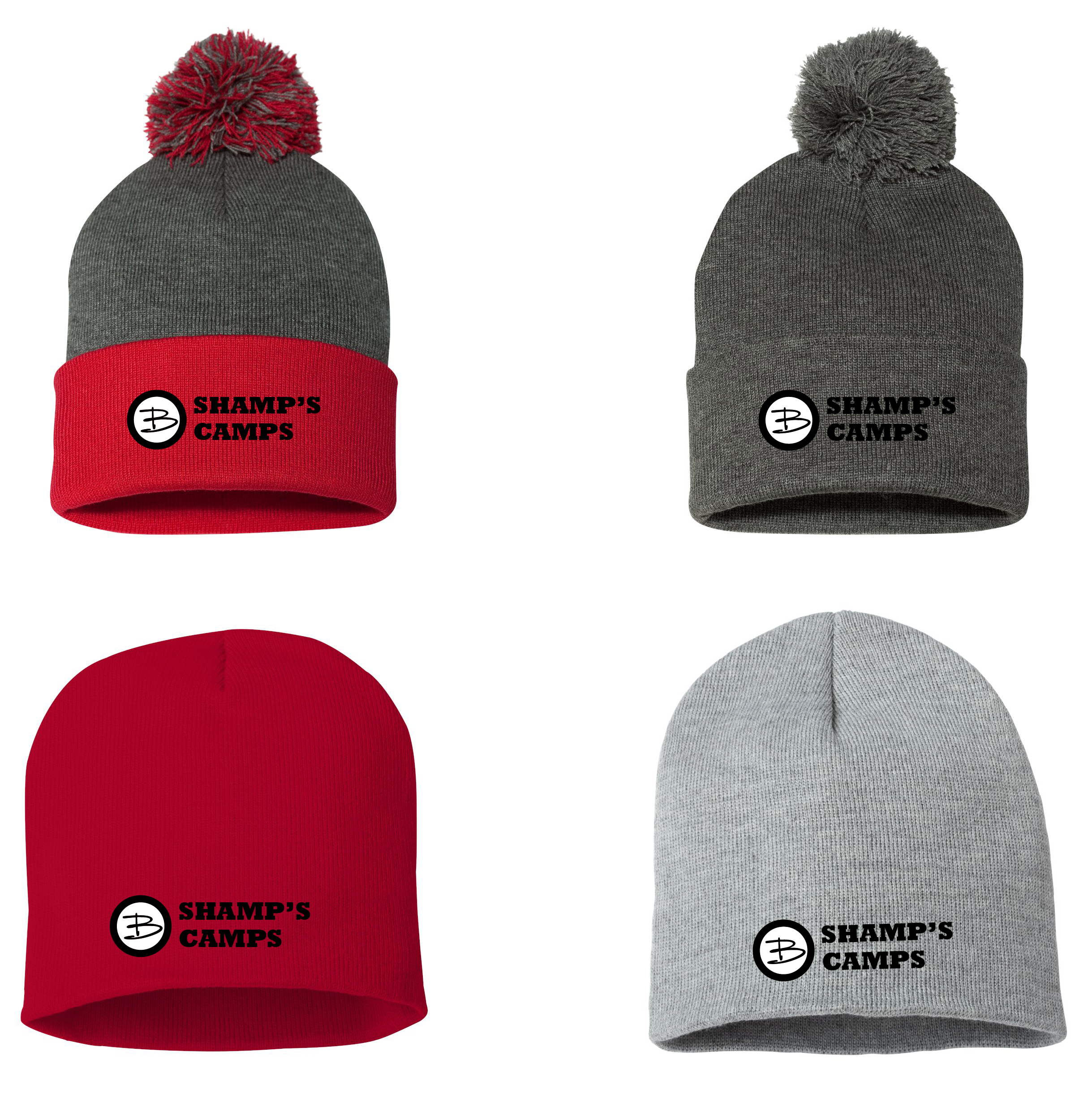 Have a great week!
Coach Brien