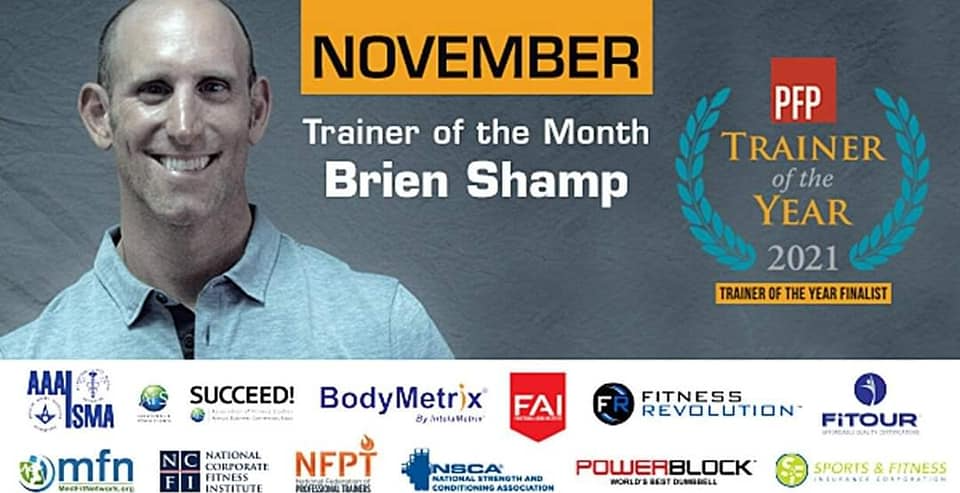 Today is my birthday and I would like to share my special birthday workout with you here:
https://vimeo.com/481332659
This is the workout I did with my friends at our 8 am PST session.
If you missed it and want a good core – cardio workout go here:
If you are not a current member and want more workouts, personalized coaching, and nutrition I got you covered.
We also have a money-back guarantee so you have nothing to lose!
Reply back to this email if you want to talk holiday and 2021 strategies!
Coach Brien
Telephone: 650-654-4604
Share this #Workout by forwarding it to your friends and family!