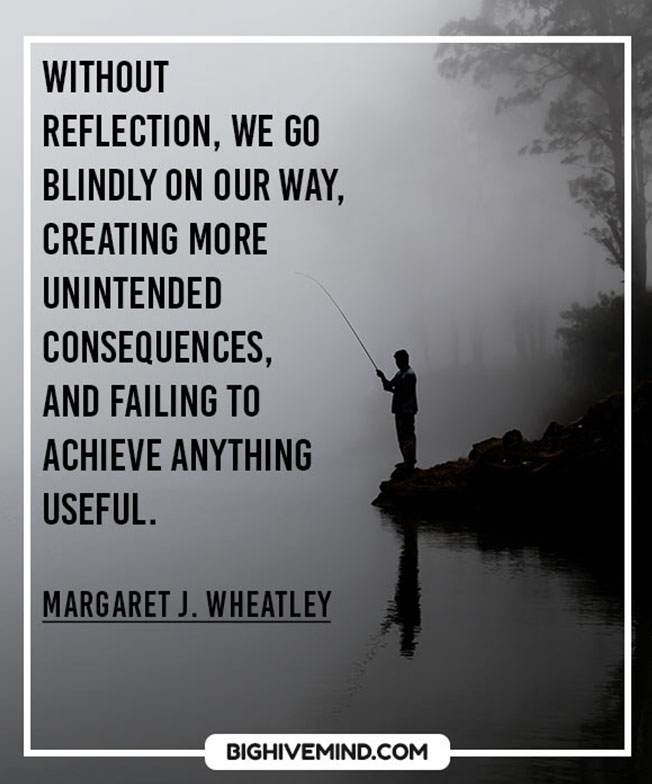 The word of the week is Reflect.
To reflect is to think deeply or carefully. 2020 is coming to an end on Thursday night at midnight. I encourage you to spend the next few days in quiet time and reflect on the year. How's it been? Would you rate 2020 as a good or a bad year for you personally?
Sure, there have been challenges and major transitions, but what are the good things that came out of this wild & crazy year? "What's wrong is always available, but so is what's right." By focusing on all that's right you will find yourself in a state of gratitude and you will limit the anxiety, fear, depression, frustration and overwhelm that most are experiencing. Reflecting helps you learn from your mistakes and gives you great ideas. Once you reflect on the year, take the time to think about what you want in 2021.
Get your goals out of your head and onto our goals platform to make them more likely: Goal Success(First-time users must create a log in here also). Here is where you will write down your WHY to keep you motivated for the next 6 weeks and beyond! Review and revise the Goal Success Form often to stay focused on YOU! It's so easy to get distracted from your goals when your focus is everywhere but you.
"A goal without a plan is just a wish." ― Antoine de Saint-Exupéry.
Have a great week!
For past words of the week: Word of the Week
Brien
Telephone: 650-654-4604
P.S. Remember that I'm only a call or email away to assist you in all things health & fitness. If you are not yet one of my prized clients apply as soon as you can to schedule an interview for our new 21-day challenge starting soon!
APPLY HERE>>> NEW 21 Day Detox Challenge​​​​​​​
#wordoftheweek #coachbrienshamp #brienshampcoaching