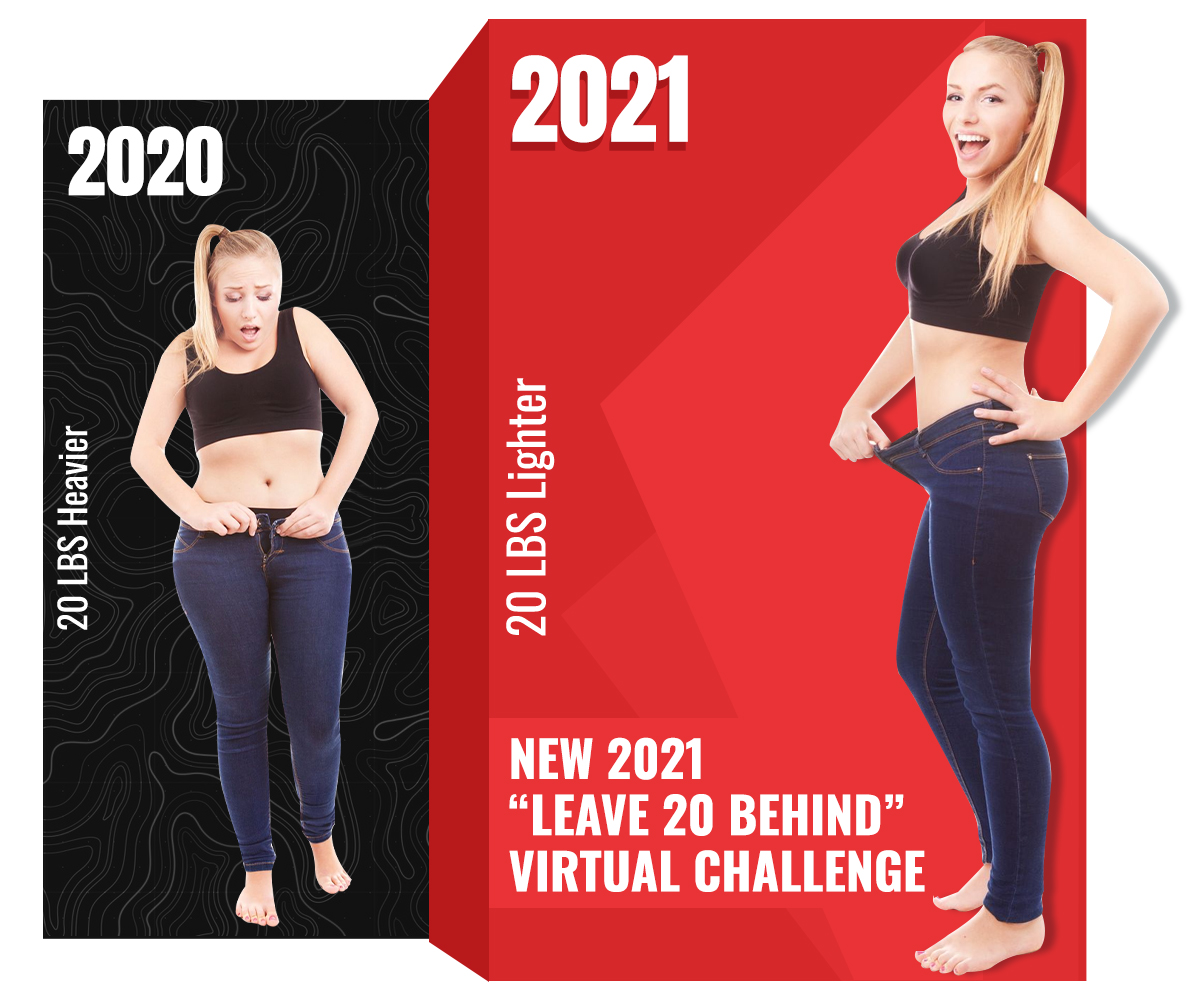 If you need motivation, check out this transformation story on Jess.

It's amazing what can be accomplished in only 60 days!

In this video you will see how Jess completely transformed her life by making her needs a priority.

We will review some small things that she did consistently to lose 26lbs, 6.5% body and 3 dresses in only 60 days.

And she didn't diet 🙂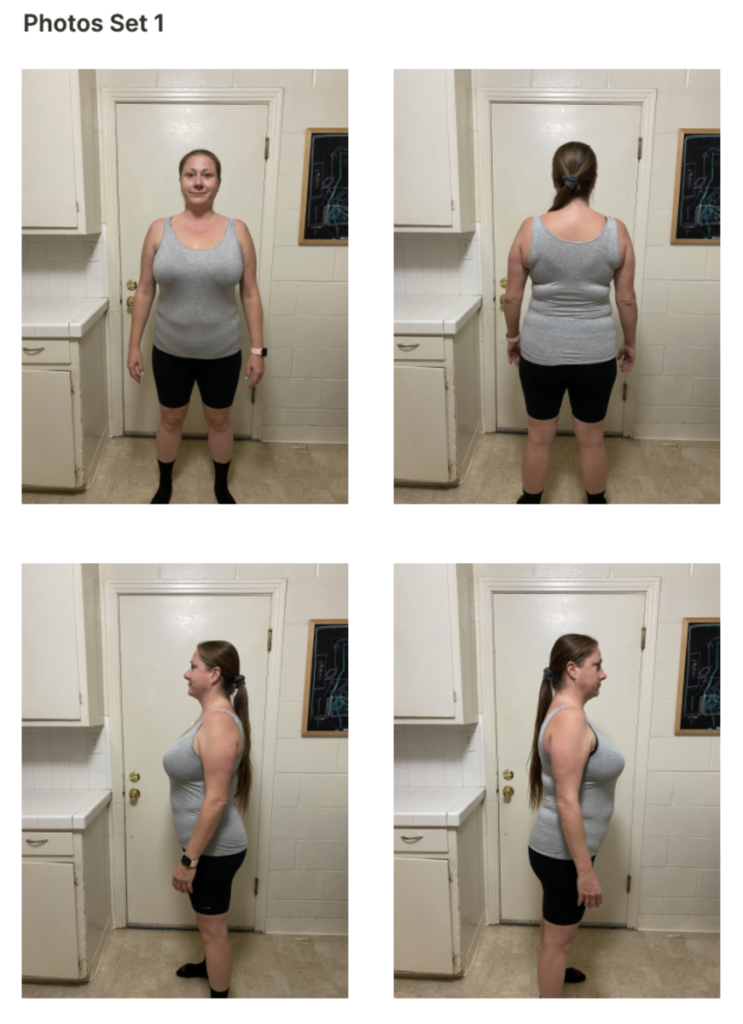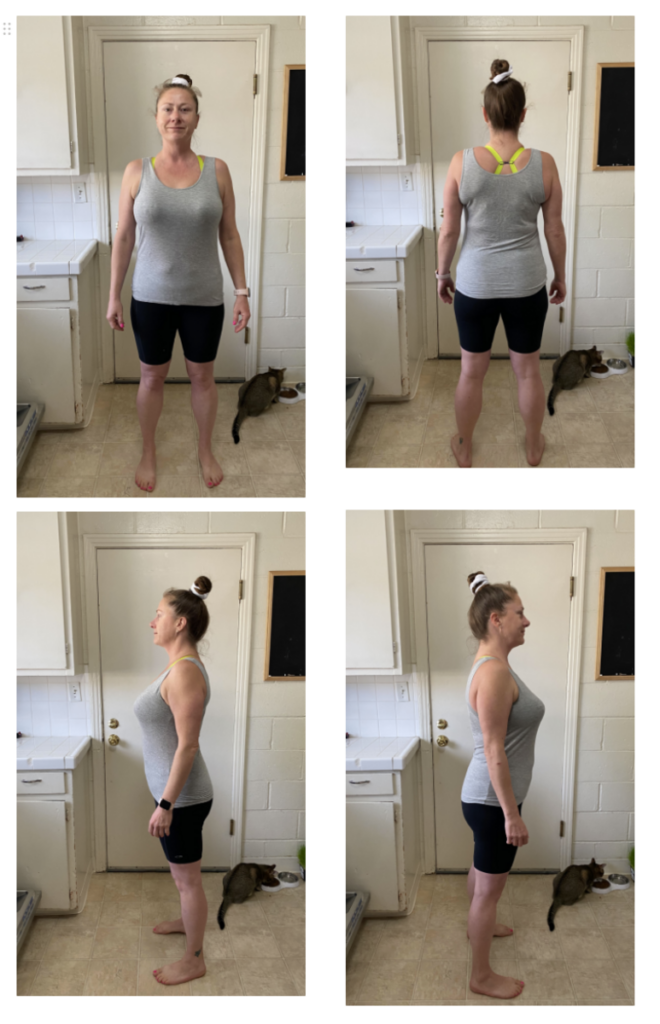 If you are ready to take control over 2021 and finally FEEL OUTSTANDING & LOOK YOUR BEST– let's do this together!
Let's have a strategy session about our NEW 2021 "LEAVE 20 BEHIND" Virtual Transformation Challenge. <<<CLICK HERE FOR MORE

I am taking on 2 more coaching clients this Monday.
Committed to your Success,
​Coach Brien Shamp