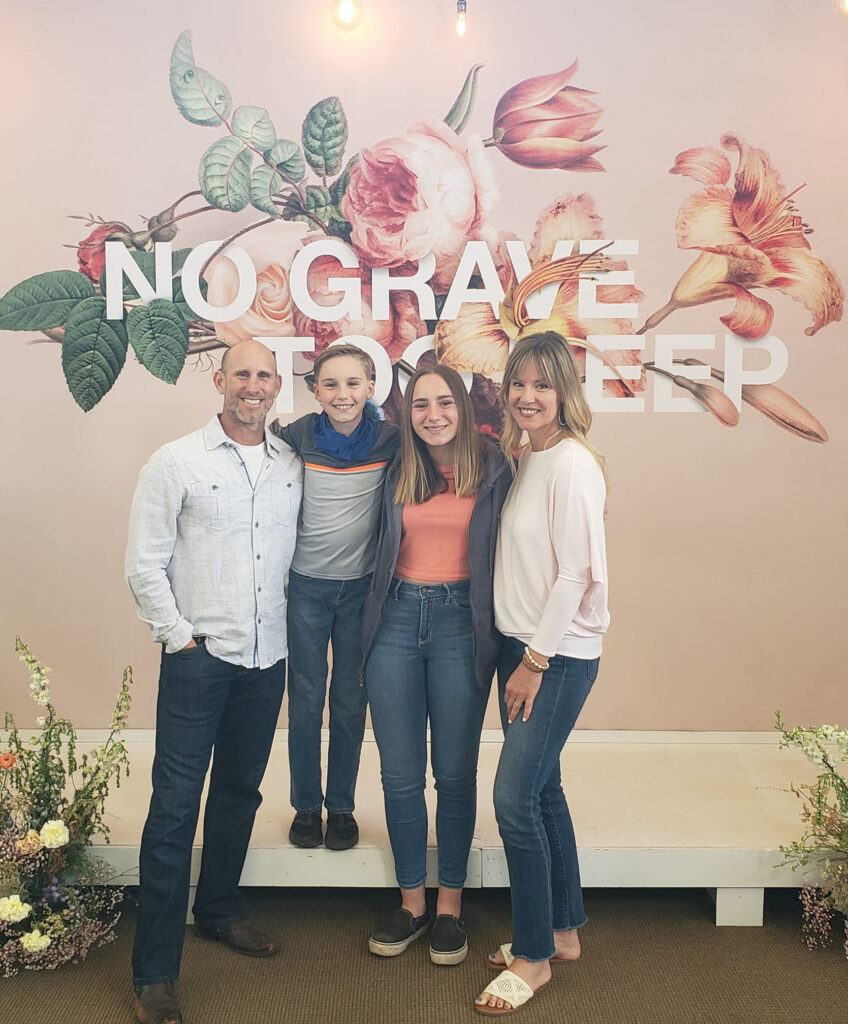 I hope you had a great Easter Celebration.

Bad news and good news.
We shut down registration for the April 5th start of the Little Black Dress Project, but given the demand and spring breaks, we opened another start on April 12th. 

Love to see if you are a fit for the second group.
For more information go here >>> Virtual Little Black Dress Project 


Comment below if you have questions or text/call: (650) 514-6679

Have a great week.
Coach Brien 

P.S. Word of the week is RESET <<< If you need a Reset check it out.