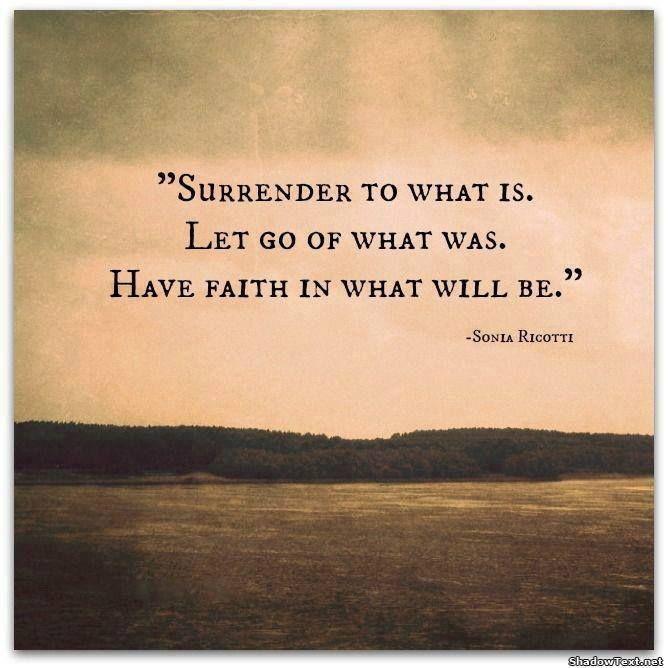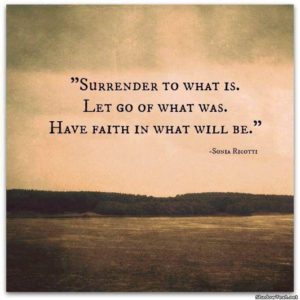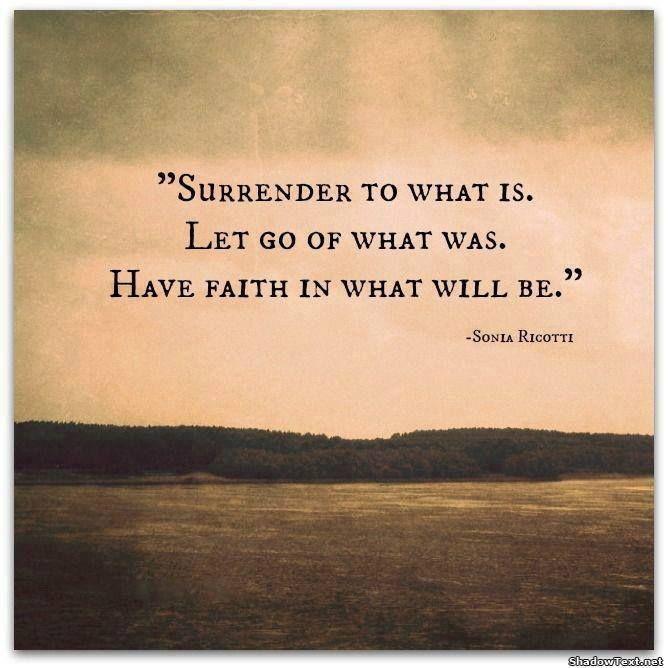 The word of the week this week is Surrender. To surrender is to stop fighting.
Back during my early personal training days (around 1998) in my parent's garage, I had a client who would fight me on everything I said to her. She was paying me to help her, but wouldn't allow me to coach her.
I remember telling her to surrender and even found her a hat that said: "Just Surrender."
Do you find that you constantly fight yourself?
Are YOU getting in YOUR own way?
What do you need to give up that is preventing you from moving forward?
If you surrender you just might find that life is much easier!

"Always say 'yes' to the present moment… Surrender to what is. Say 'yes' to life – and see how life starts suddenly to start working for you rather than against you." Eckhart Tolle
Have a great week!
If you are struggling during this time, let's have a free strategy session. We are taking on 2 more Mom's who are overwhelmed, anxious, frustrated, tired, out of balance with hormones, overweight and have one or more injuries.