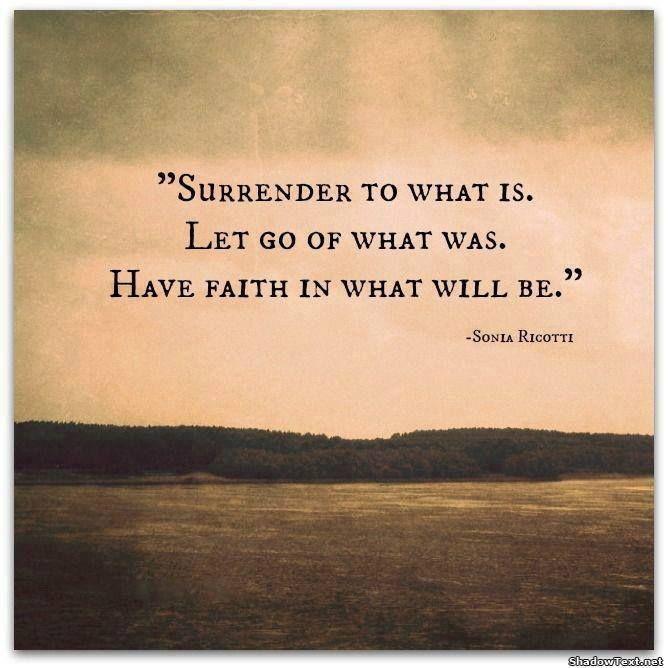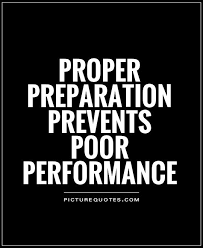 The word of the week this week is Preparation. Preparation is the process of getting something ready for use or for a particular purpose, or making arrangements for something.

If you are not prepared, you are unlikely to succeed in just about anything.

If you want a great week, prepare for an outstanding Monday on Sunday.

If you want a great morning, go to sleep around the same time every night (preferably around 10 pm), shut down your tech about 30-60 minutes prior, prepare your meals for the following day and get your clothes ready for your morning workout.

If you want a sustainable nutrition plan buy local & seasonal food > prepare the food > eat the food > repeat.
Simple right?

"By failing to prepare, you are preparing to fail." Benjamin Franklin.
Have a great week!
If you are struggling during this time, let's have a free strategy session. We are taking on 2 more Mom's who are overwhelmed, anxious, frustrated, tired, out of balance with hormones, overweight and have one or more injuries.